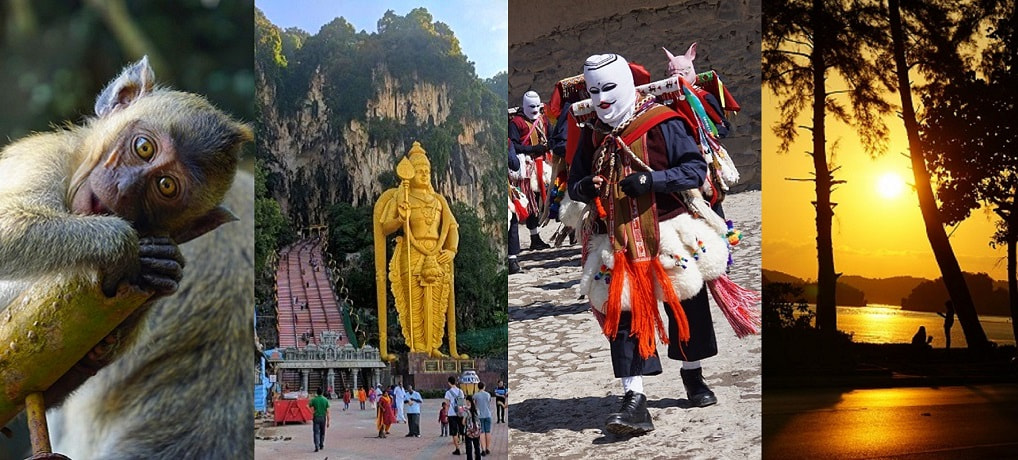 Follow my Facebook Page, Pinterest & Instagram for updates.
In the works now - Hong Kong and Vietnam!
We visited Hong Kong and Vietnam in November. Many more posts to come, but Hanoi, Ninh Binh, Ha Long Bay, Vietnam & Hong Kong - Itinerary, Hong Kong - Suicide Cliff & more are up now!
---
Where to Next?
Iceland - Iceland is back on! We had a bit of a hiccup in our plans when WOW folded, but we have new dates and new tickets. We will be doing a camper van road trip. This will be our first time with a camper van, but we are very excited about the added flexibility it will give us and the luxury of not having to re-pack every day or two.
We already picked up a couple things to save us on rental cost and to have for future trips. We got a travel coffee maker, which is light and tiny, and a travel inverter for charging our electronics in the car/van. If anyone has any other tips or suggestion let us know in the comments below, or the e-mail on my Contact Page.
Going West - We are also trying to get ready to leave for a short California/Chicago trip as part of a work trip in late April.
Grand Canyon - We just got notified that we won the Phantom Ranch Lottery for May 2020! If you haven't heard of it, no, there is no cash prize, you actually have to pay if you win. This means that we can stay two nights at the bottom of the Grand Canyon next year, something we have been trying to get reservations to do for years.
---
Highlights & New Posts
Shanghai Airport Review
Hong Kong - Tips, Tricks, & Things to Know
Vietnam - Tips, Tricks, & Things to Know
Abandoned Castle Ruins - Ireland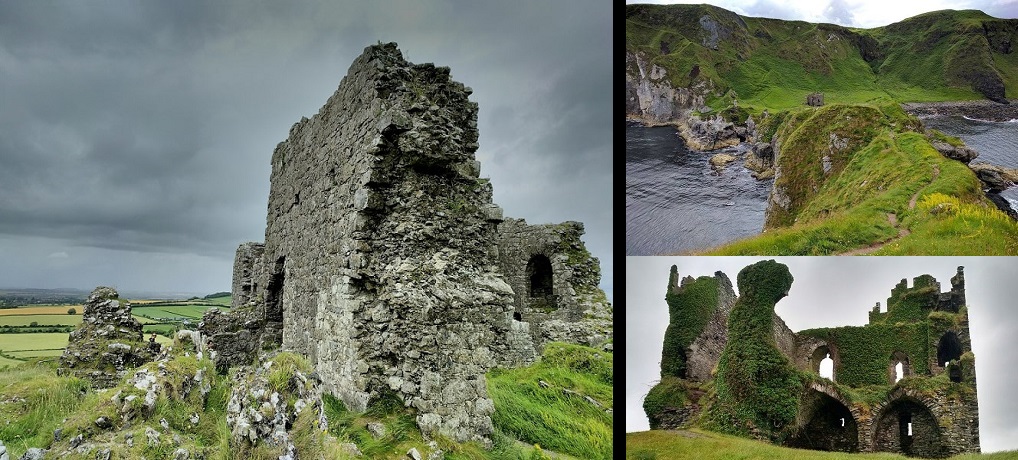 Carrowkeel Passage Tombs - Ireland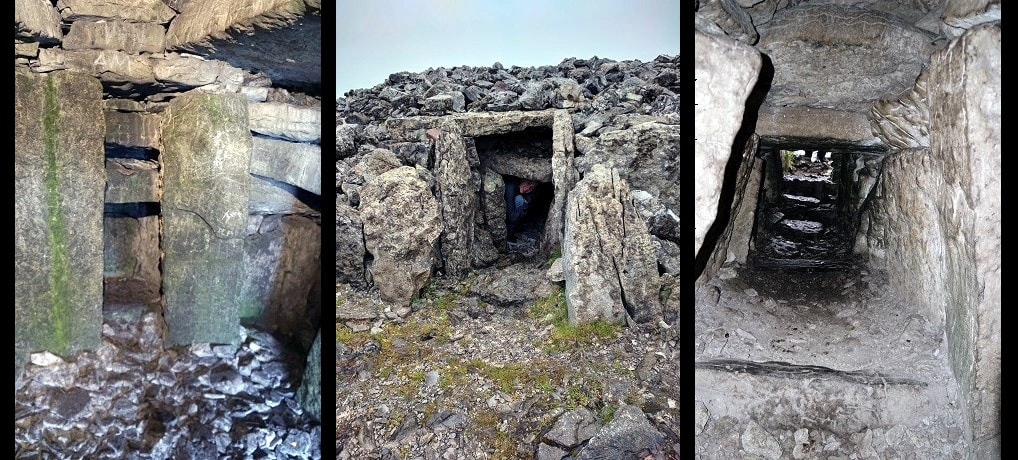 Thailand - Tiger Cave Temple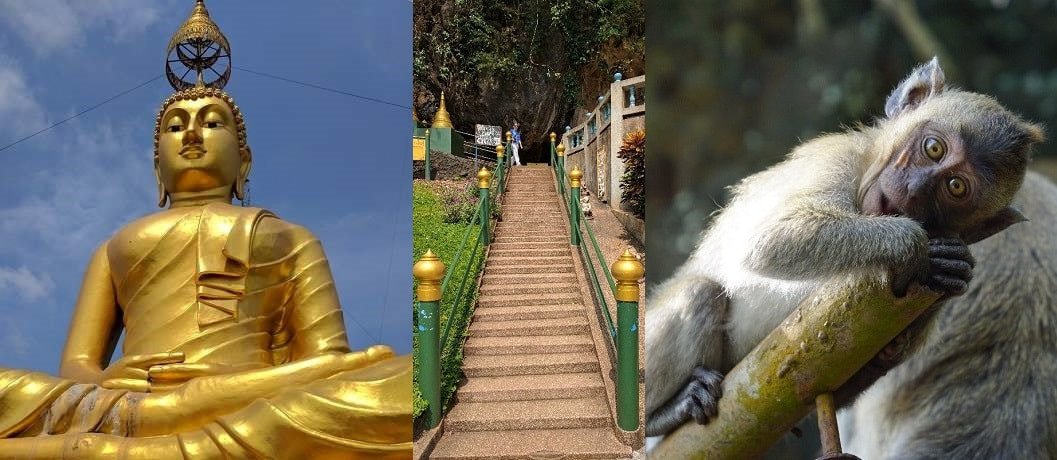 Hong Kong - Suicide Cliff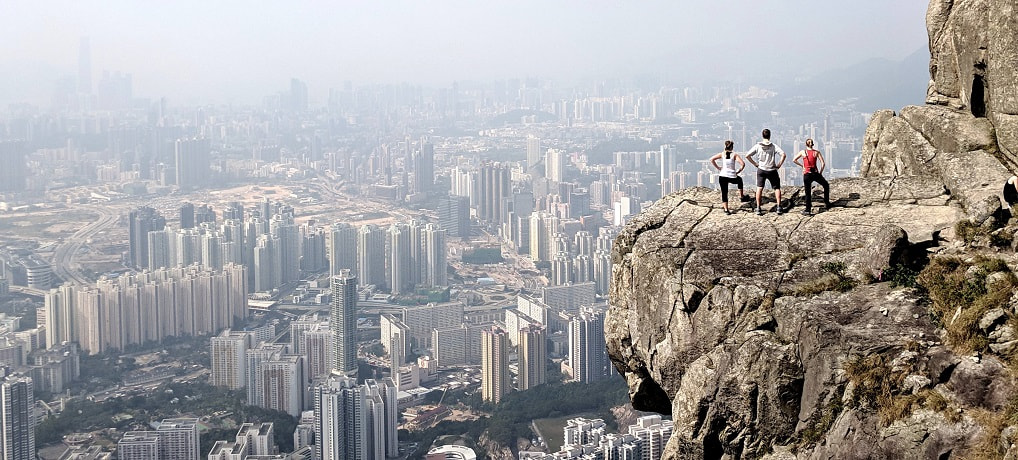 Food in Hong Kong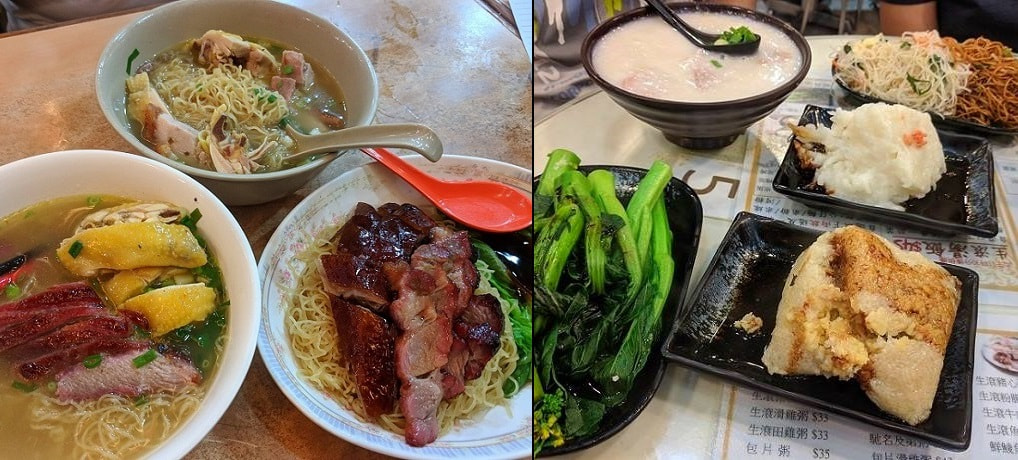 Kinbane Castle - Ireland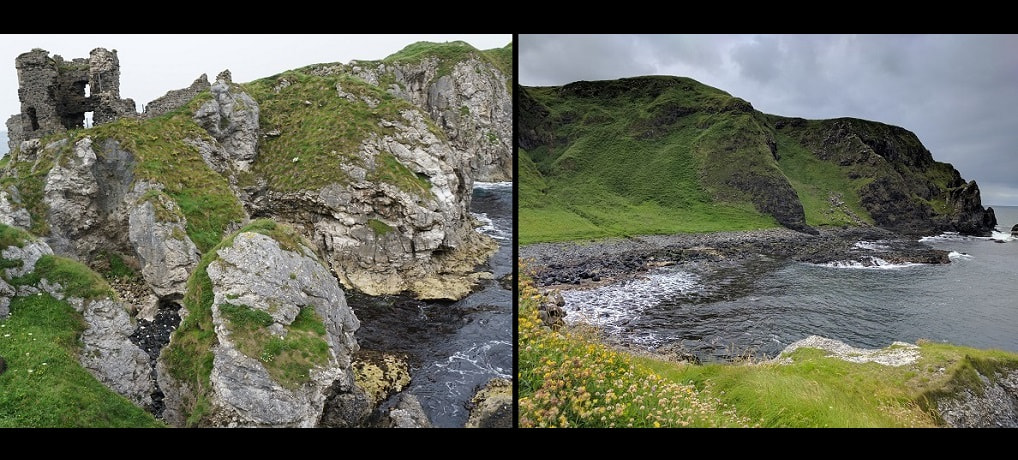 Food in Vietnam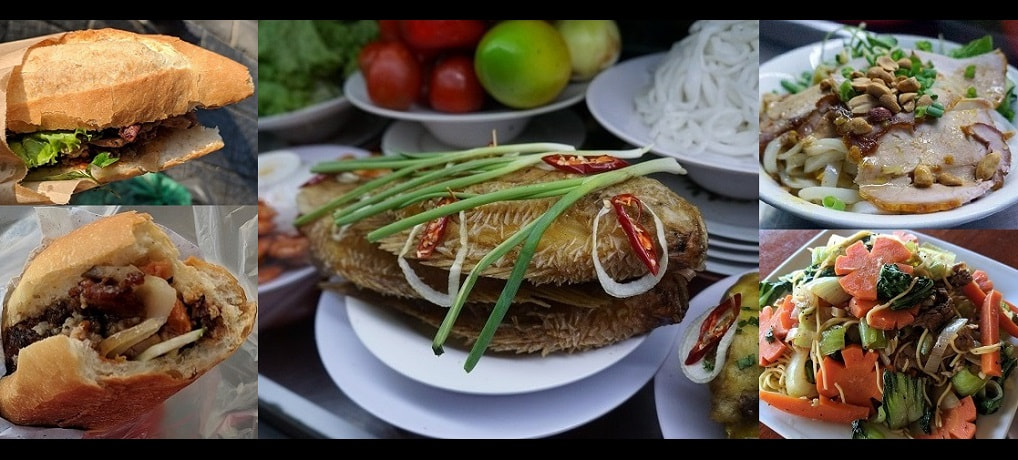 Ninh Binh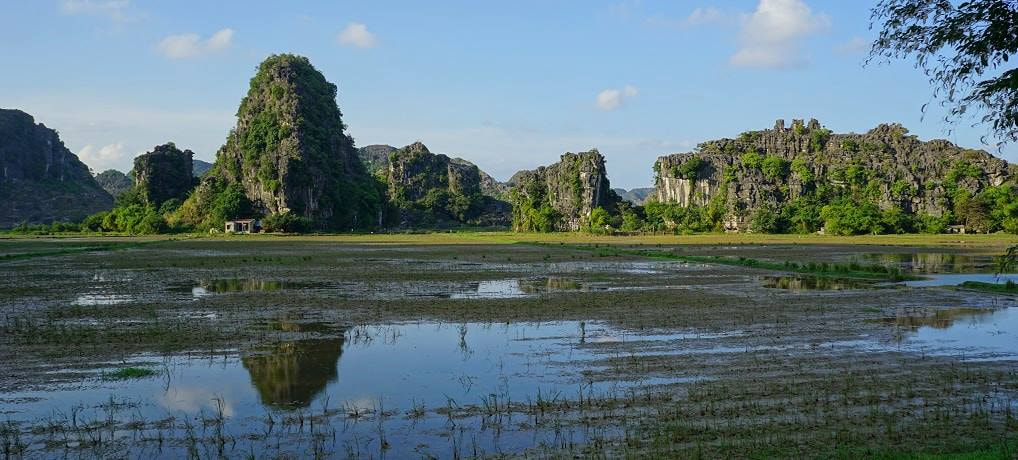 Hanoi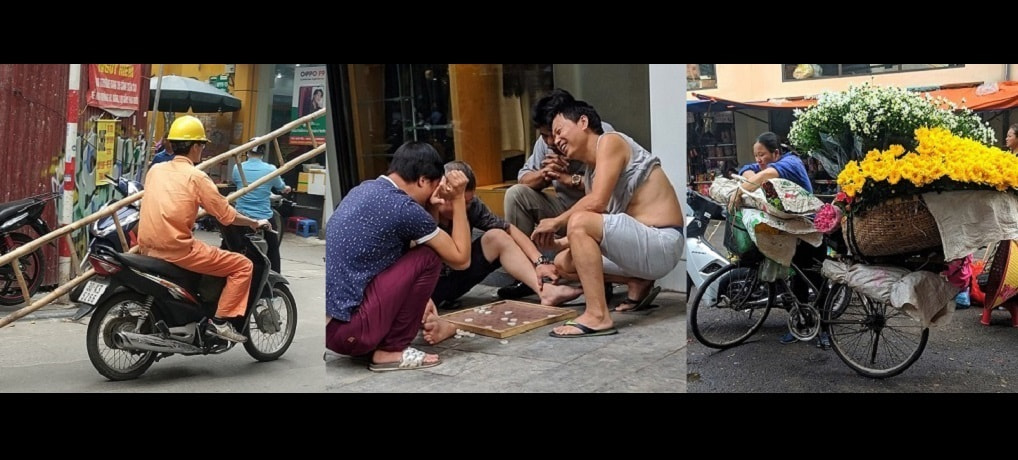 I also will continue to write about my past trips so look for new articles here on Asia, Europe, and North America.
Follow my Facebook Page & Instagram for updates.