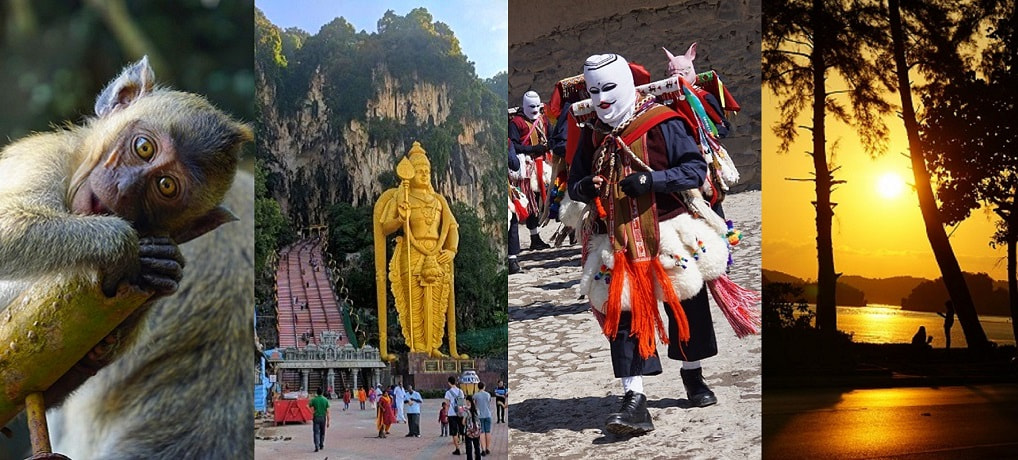 Follow my Facebook Page & Instagram for updates.
In the works now - Hong Kong and Vietnam!
We just got back from Asia. Many more posts to come, but Hanoi, Ninh Binh, Ha Long Bay, Vietnam & Hong Kong - Itinerary, & more are up now!
---
Where to Next?
It is official! We are doing a camper van road trip in Iceland this spring! This will be our first time with a camper van, but we are very excited about the added flexibility it will give us and the luxury of not having to re-pack every day or two.
We already picked up a couple things to save us on rental cost and to have for future trips. We got a travel coffee maker, which is light and tiny, and a travel inverter for charging our electronics in the car/van. If anyone has any other tips or suggestion let us know using Discuss below, or the e-mail on my Contact Page.
We are also trying to get out to another National Park (Yellowstone or the Grand Canyon) as part of a work trip in late April.
---
Highlights & New Posts
Hong Kong - Suicide Cliff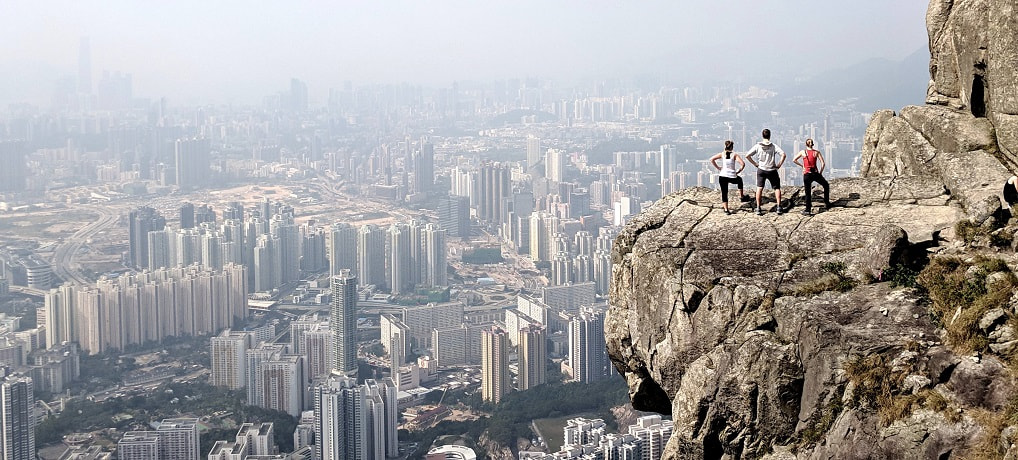 Food in Hong Kong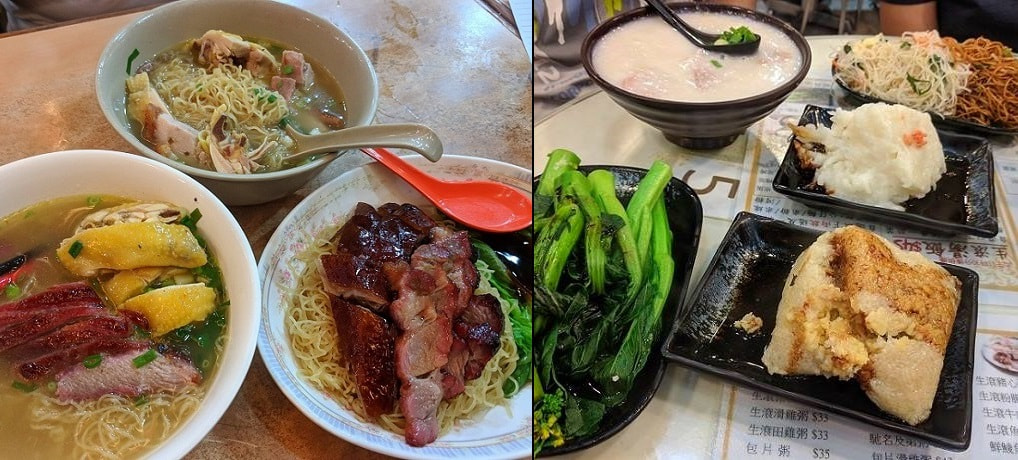 Kinbane Castle - Ireland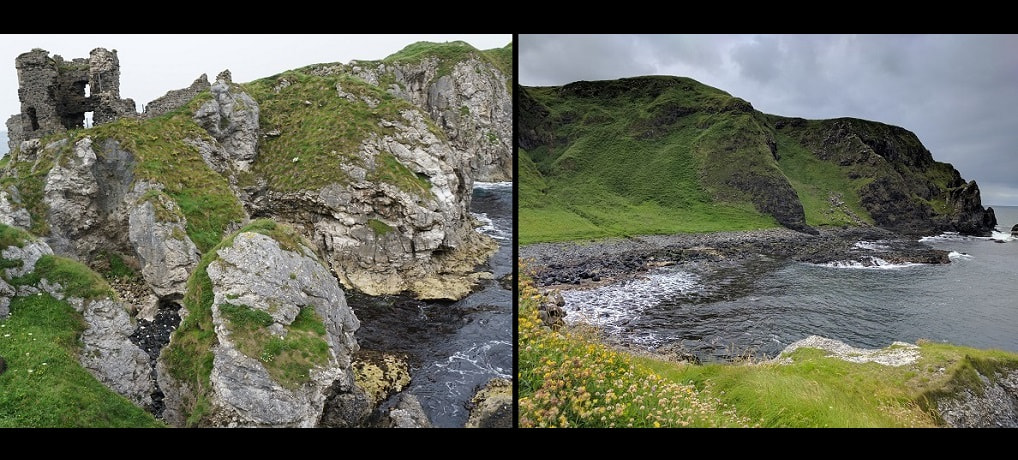 Food in Vietnam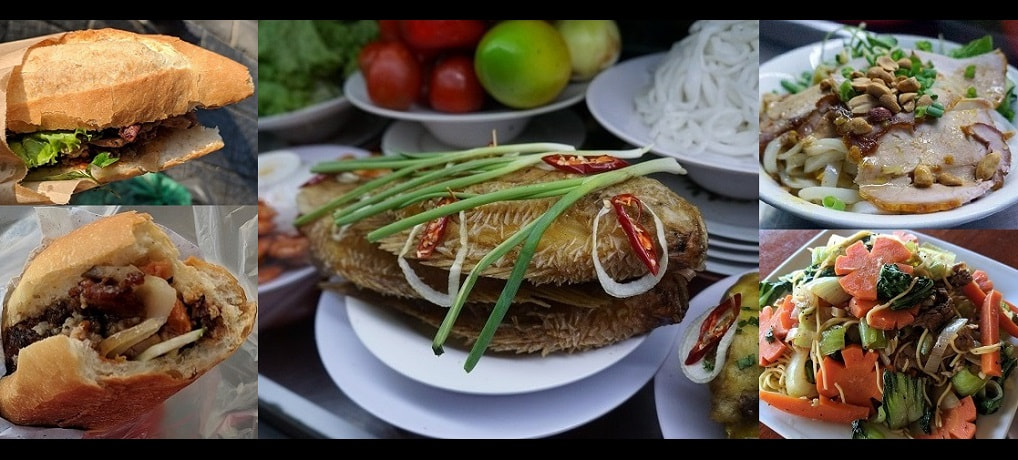 Vietnam Transportation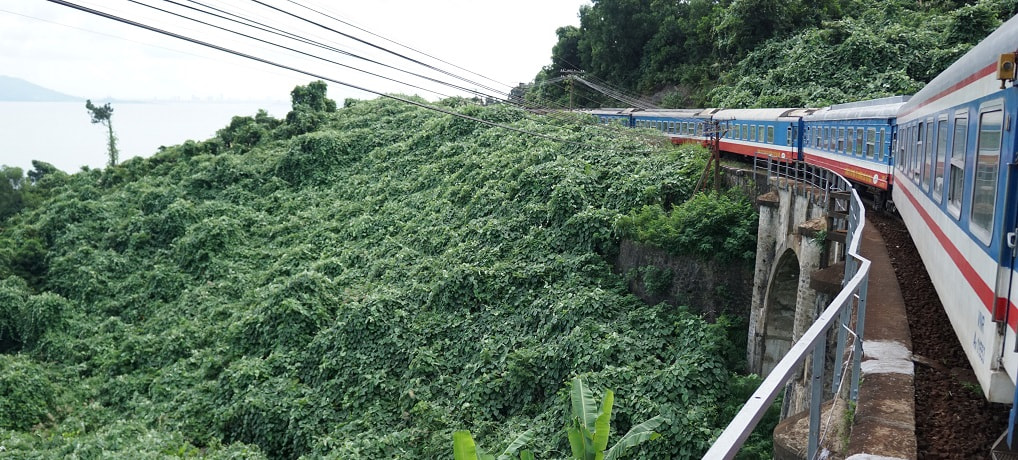 The Kindness of Strangers-Random Acts of Kindness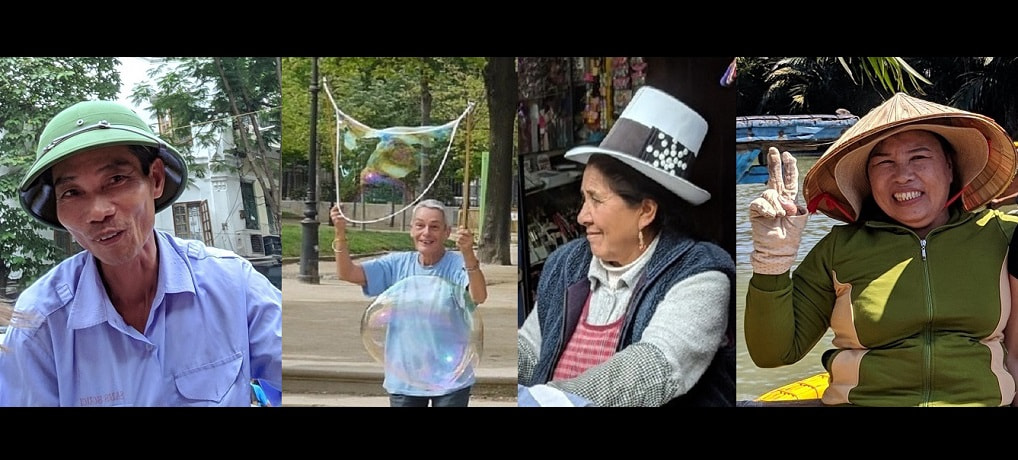 Ninh Binh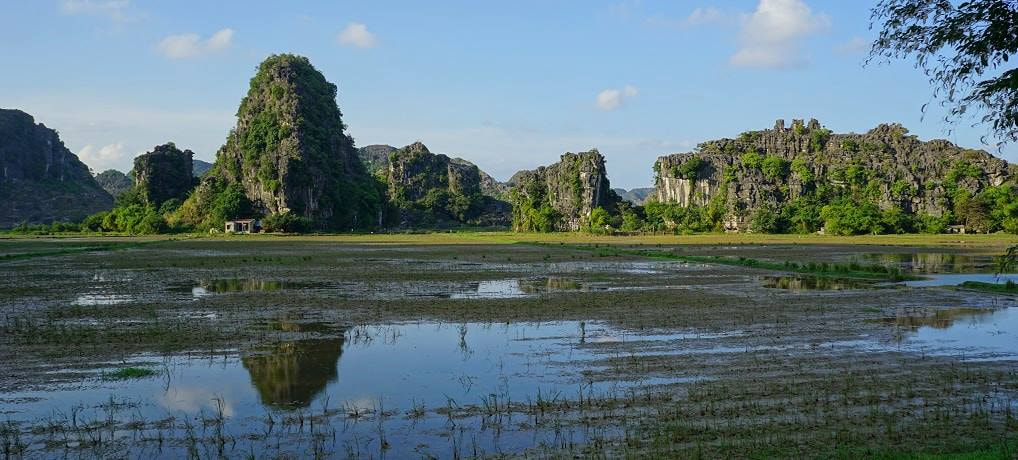 Hanoi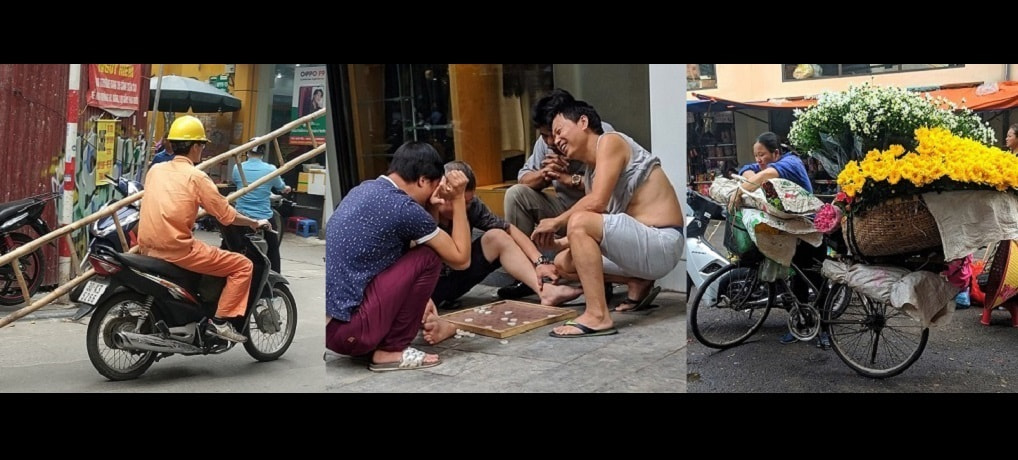 I also will continue to write about my past trips so look for new articles on Asia, Europe, and North America.
Follow my Facebook Page & Instagram for updates.