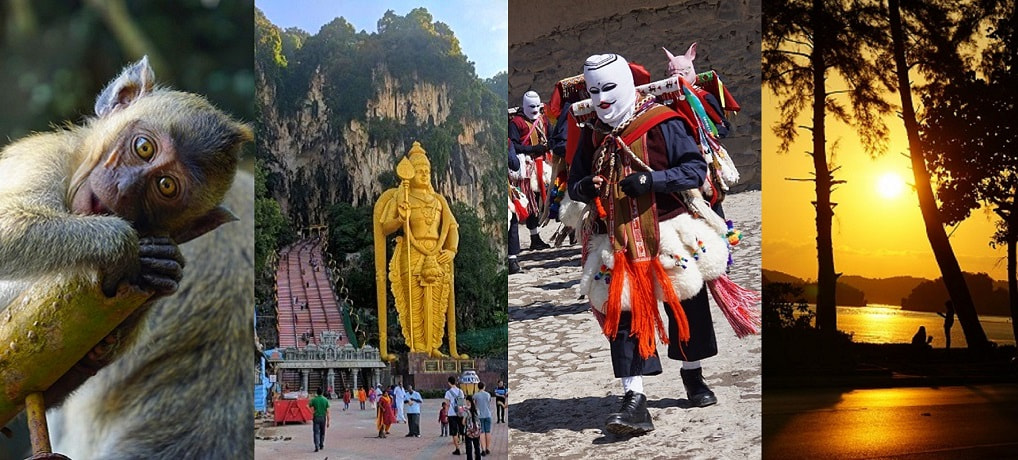 Stay Up To Date
Subscribe to our monthly newsletter and follow my Facebook Page, Pinterest & Instagram for news and updates.
---
In the works now - Thailand, Nepal, Madeira, and California!
We went to the island of Madeira in late February, with a stopover in the Azores, and got to experience a bit of Carnaval Portuguese style. We made it home just in time, before borders started closing and such.
In November 2019 we traveled to Thailand for the lantern festival and went trekking in Nepal. I have a few articles live now, but more to come.
---
Where to Next?
Well the big news is that we moved cross country this summer and are now enjoying beautiful Washington State!
We are not completely sure what is next. We had a rim to rim Grand Canyon trip booked, but that was canceled. We won the Phantom Ranch Lottery for May 2020 and, due to closures, we were able to transfer our reservation to May 2021. If you haven't heard of it, no, there is no cash prize, you actually have to pay if you win. This means that we can stay two nights at the bottom of the Grand Canyon, something we have been trying to get reservations to do for years.
---
Highlights & New Posts
Washington Hikes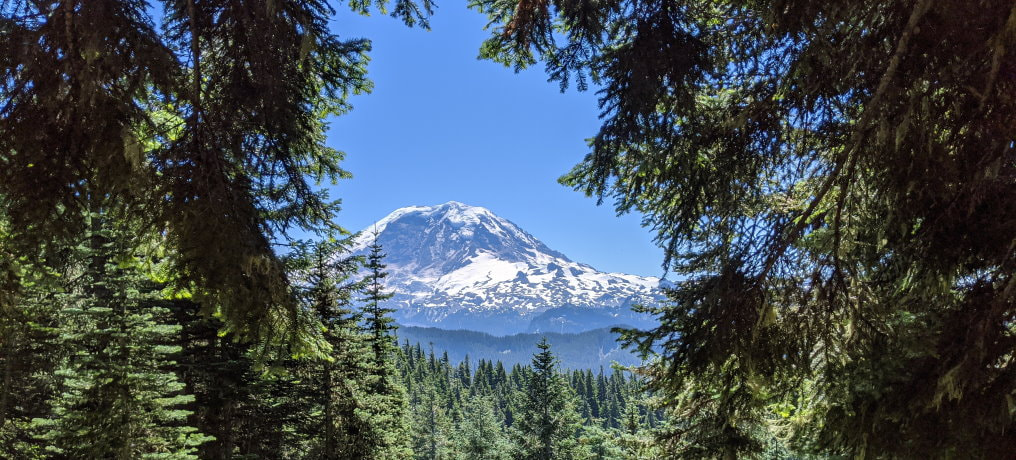 Finger Lakes Day Trip, New York, USA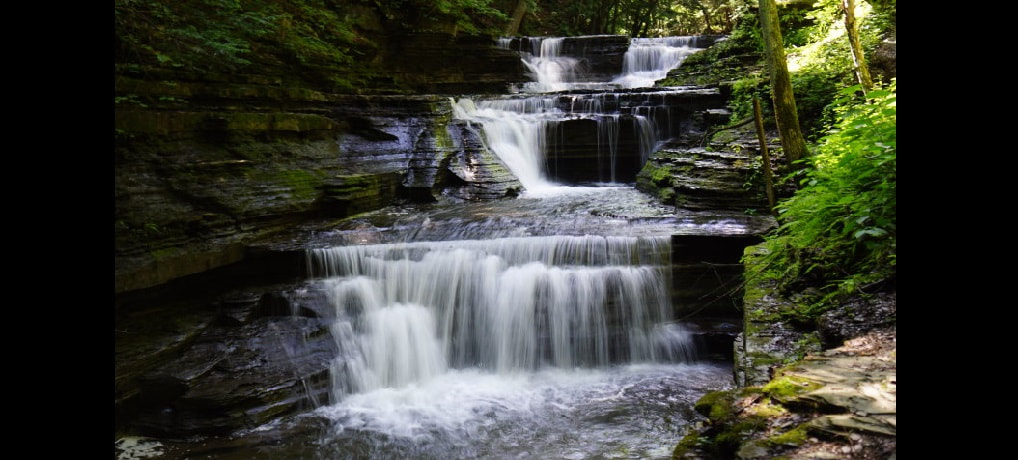 Carnaval in Mareira, Portugal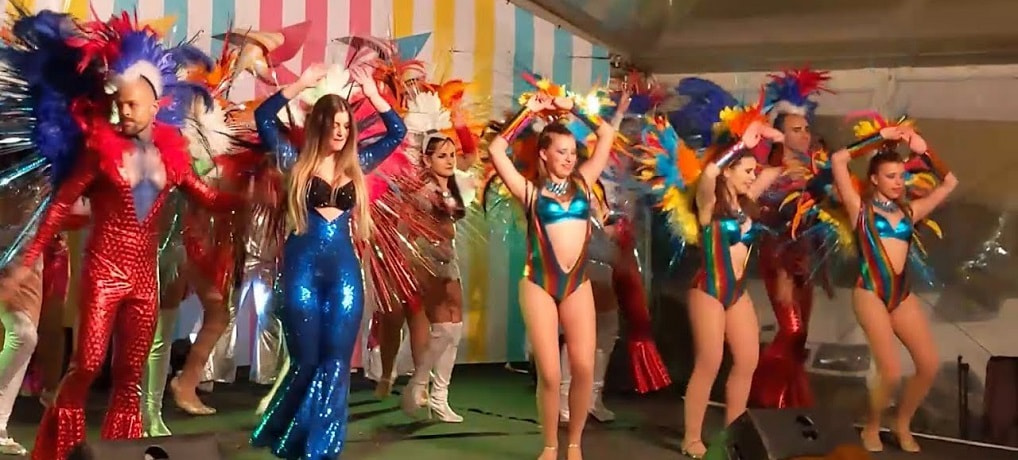 Nepal - Kathmandu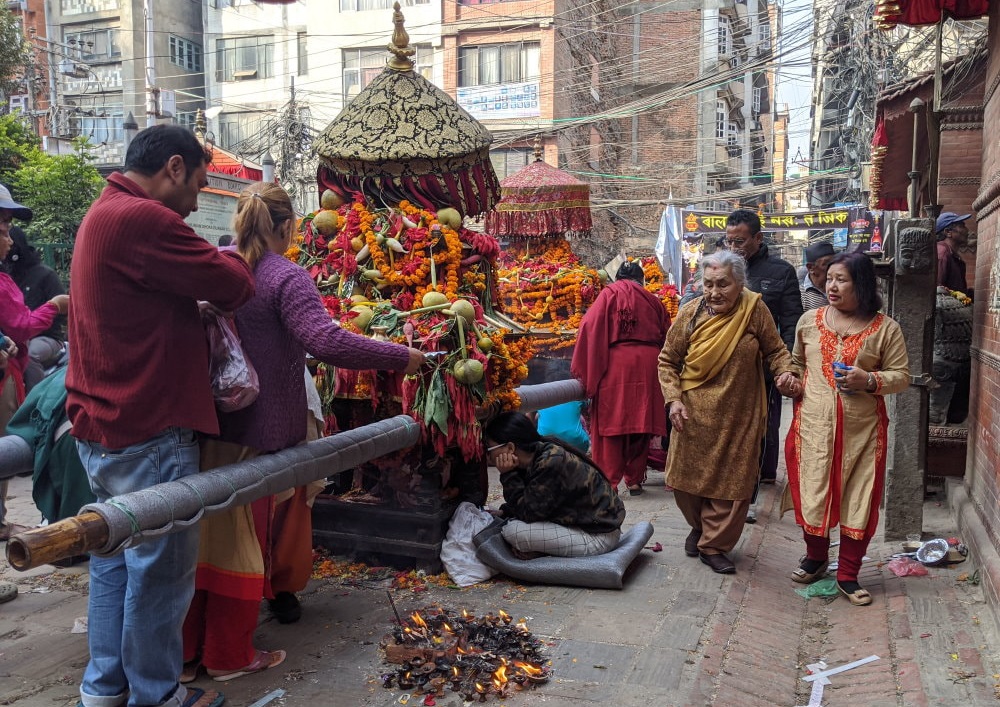 Nepali Food
Annapurna Base Camp Trek (ABC)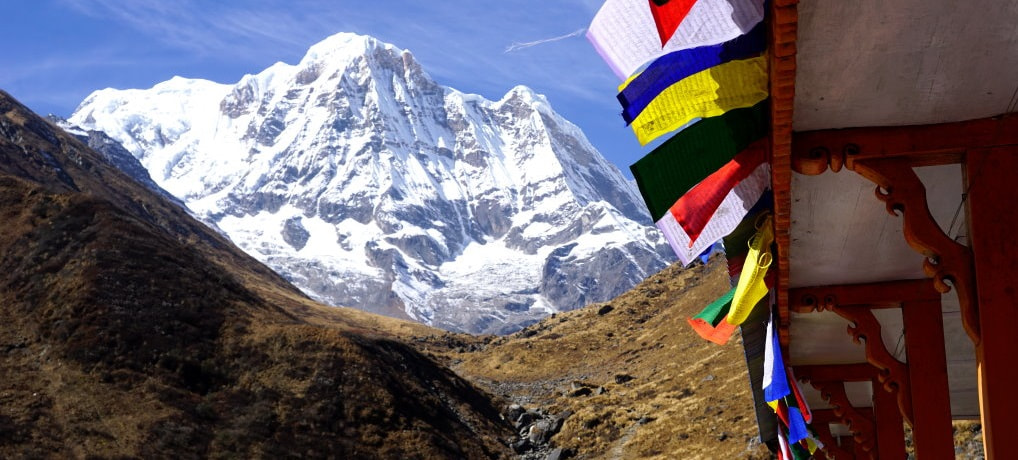 Iceland Food
Iceland Tips, Tricks, & Things to Know
Western Iceland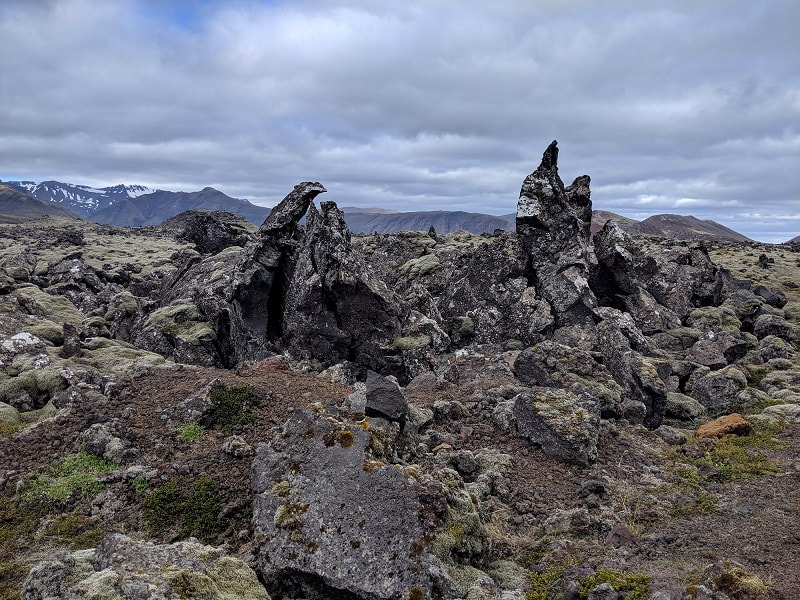 Northern Iceland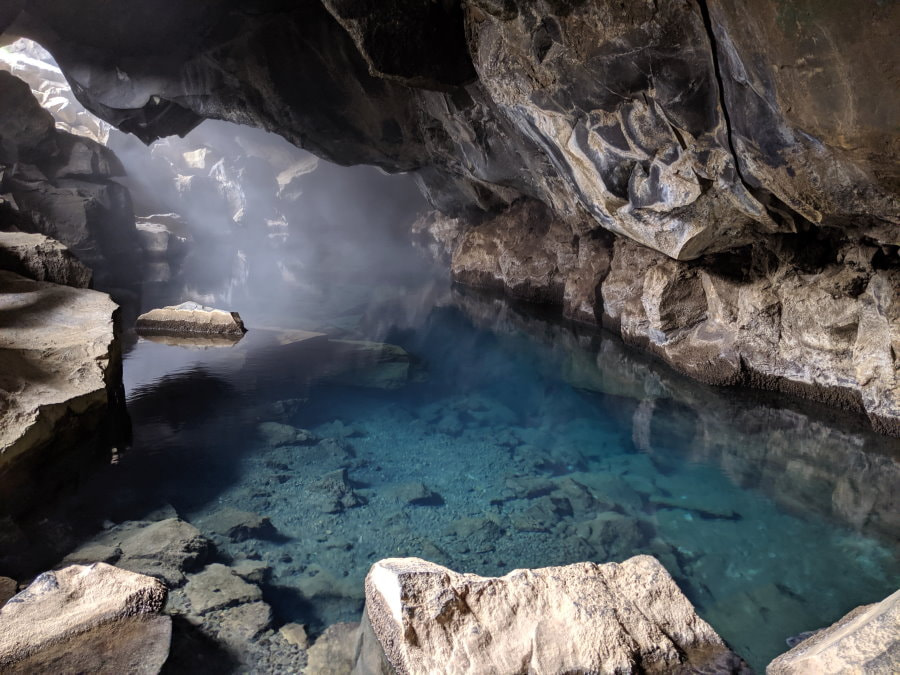 Eastern Iceland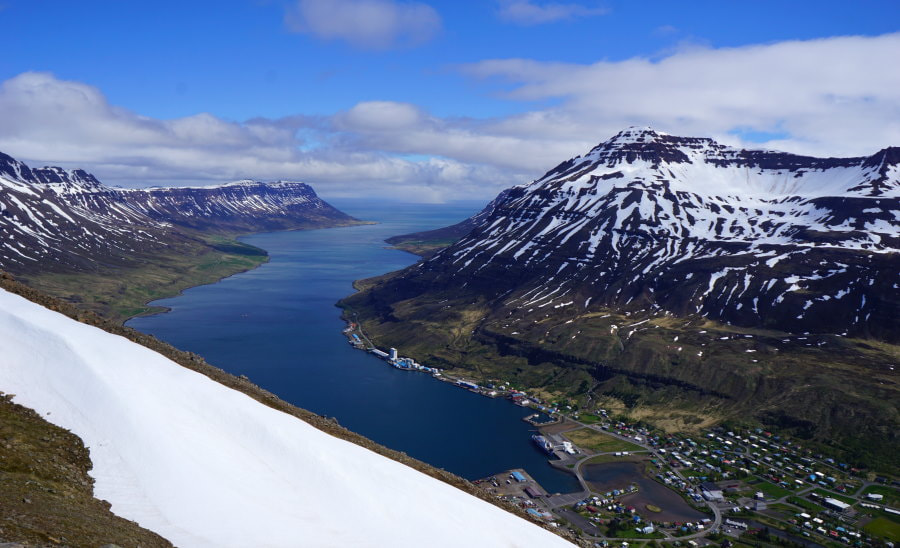 Southern Iceland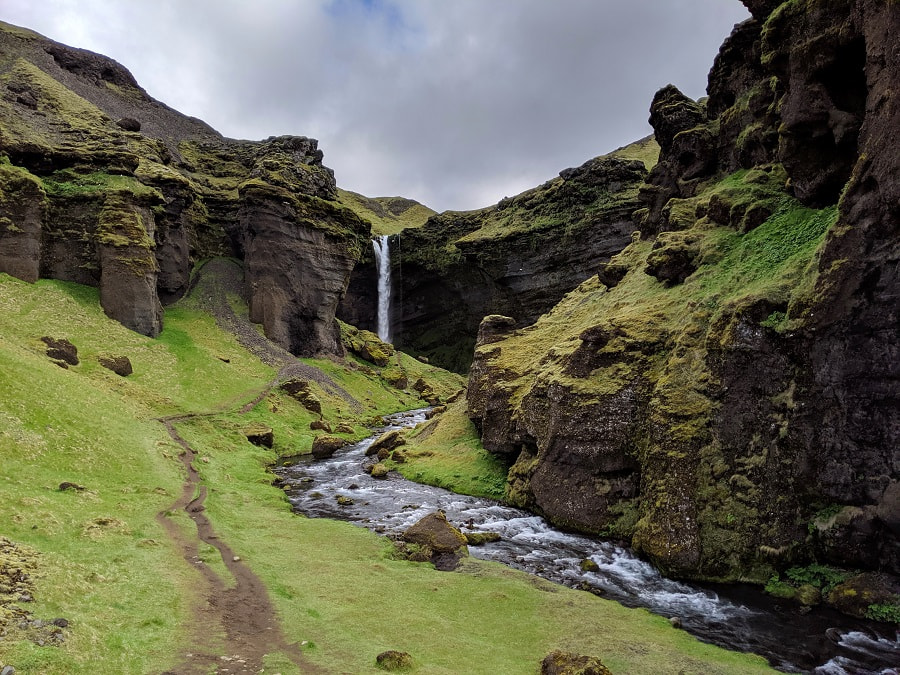 Iceland Camping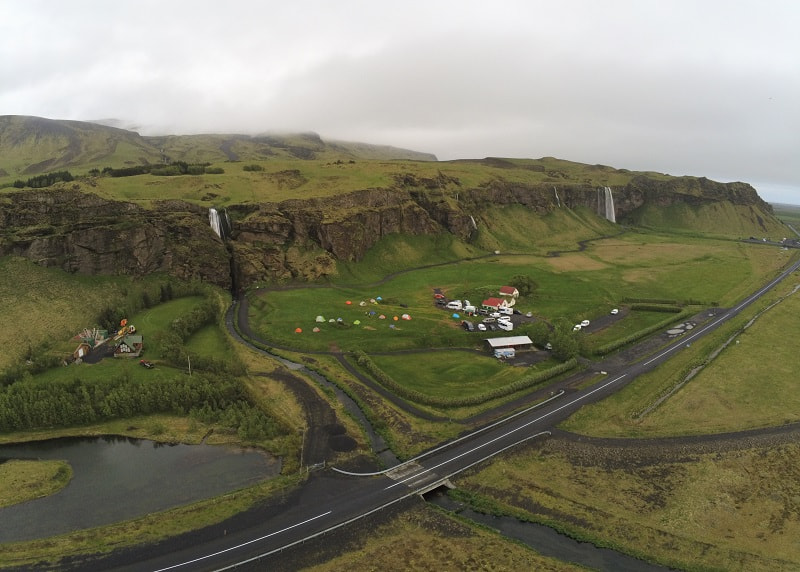 Iceland Trip Itinerary & Travel Budget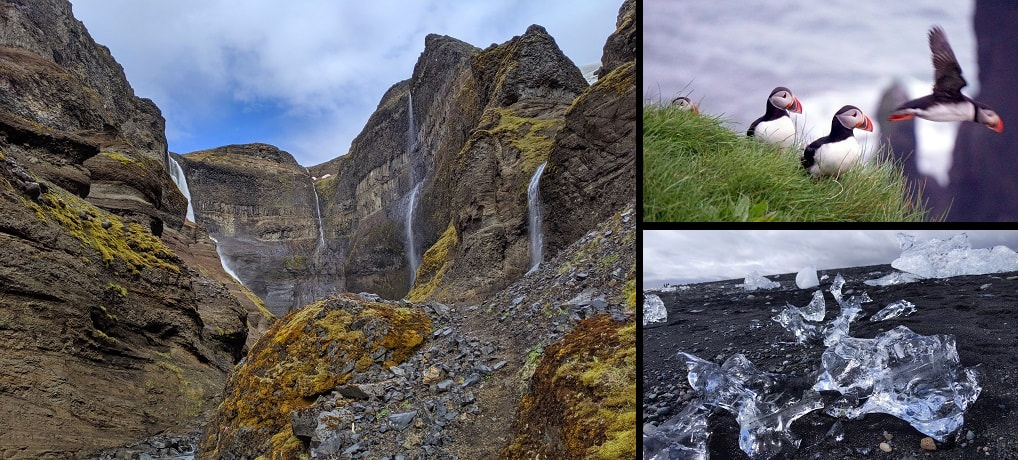 California in Bloom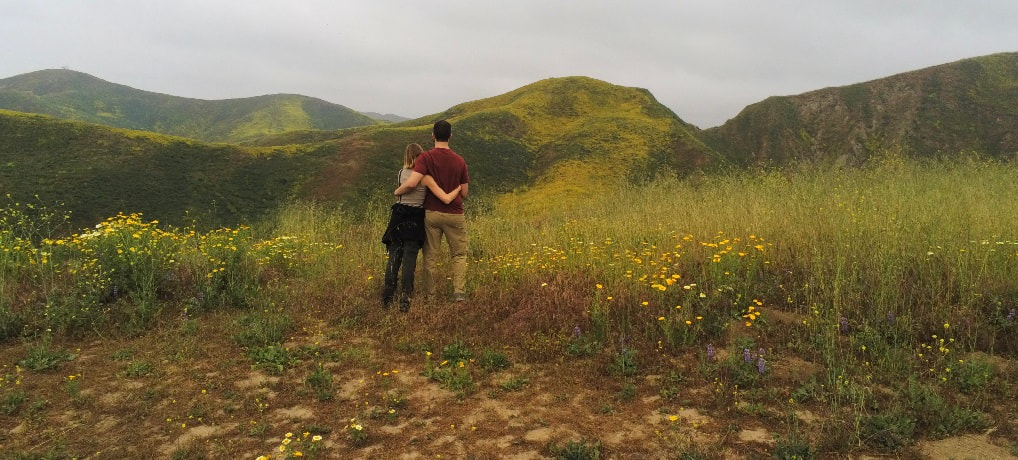 Abandoned Castle Ruins - Ireland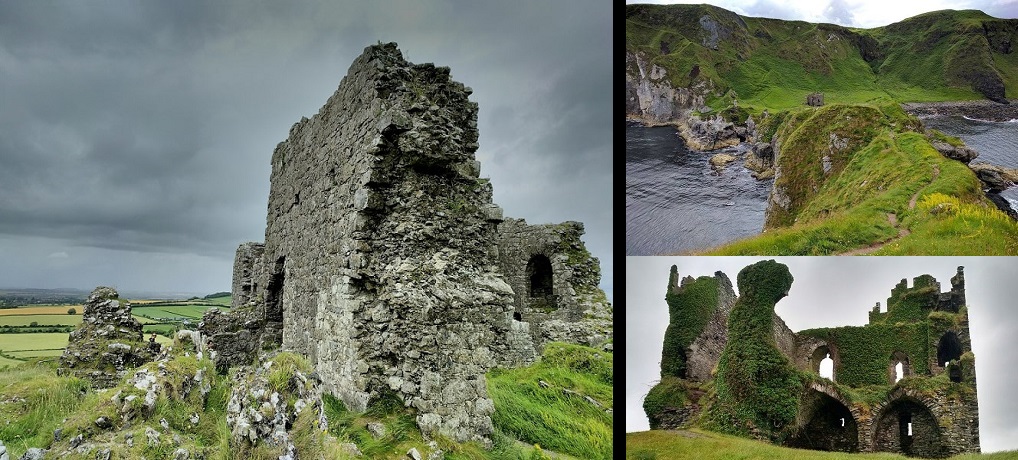 Carrowkeel Passage Tombs - Ireland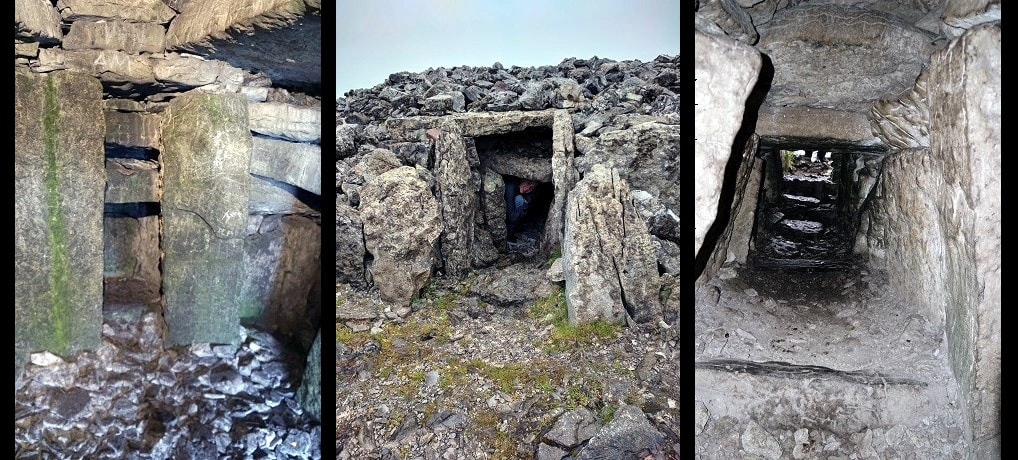 Hong Kong - Suicide Cliff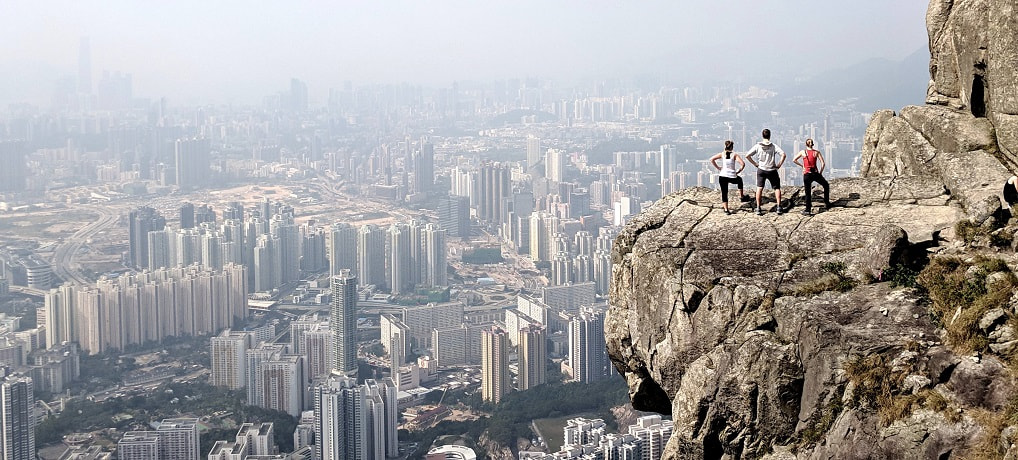 I also will continue to write about my past trips so look for new articles here on Asia, Europe, and North America.
Follow my Facebook Page & Instagram for updates.