Hi, I'm Patricia!
I've enjoyed traveling and would like to share my experiences with you. I am the kind of person that doesn't like to sit still. I love the ocean and the water but I can't stand more than an hour on a beach. I've traveled to over a dozen countries and over a dozen national parks. I think that many people find travel intimidating or expensive and I want to show that, with a little planning, you can just as easily go to plan a world adventure as a beach holiday without roughing it or spending a fortune.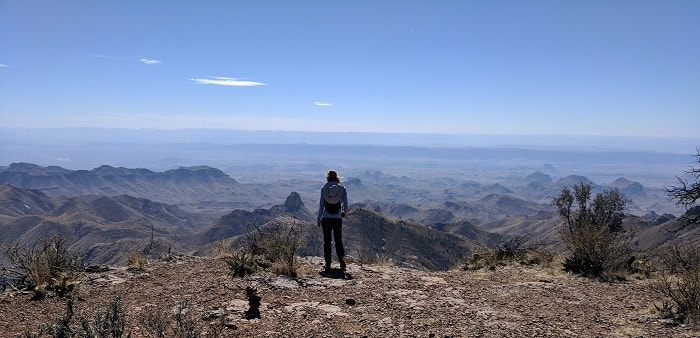 ---
Where I've been so far
On this interactive map you can see everywhere I have been. The orange points are places that I have articles for and the blue are places I haven't written about yet. You can click the balloons to learn more about what I did in these places.
---
A little more about me
I dream about longer trips, but I work full time and make time to write this blog on my evenings and weekends, with website help from my husband and foot warming from our dog. I visited several National Parks with my family as a child and had my first big international trip when I was 16, with my Spanish class. When I graduated from college I took my second big trip for my honeymoon and we were both hooked.
Where do I want to go? Everywhere if I could, and I'm slowly chipping away at it. I am an avid hiker and love the outdoors, but also enjoy different cultures. I like to see how people live and learn about different ways to look at life and the world. Some things are universal, but without the differences what would be the point of travel?
Travel is fatal to prejudice, bigotry, and narrow-mindedness. - Mark Twain
Celebrate the things that tie us all together while savoring the differences that makes travel worthwhile.
---
Connect?
Subscribe to our monthly newsletter and follow my Facebook Page, Pinterest, Youtube & Instagram for news and updates.
---
Like what you see?
All of our images are photos taken by my husband and me. If there are any you particularly like we can arrange to have prints made, just contact me via the e-mail address on my Contact Page.
---
Like what you read?
If you enjoy this content, support is easy and won't cost you a thing! Just click one of my affiliate links next time you are making an Amazon purchase. Every little bit helps and it will not change what you pay. Thank you so much for helping keep this going!
Affiliate Link: https://amzn.to/2LPrhB0
---
Our Gear
Current Camera: Sony a6000 with the kit standard 18-55 and 55-210 kit lenses. I like how small this camera is for travel and I pull it out for all of the low-light and action shots. Part of the deciding factor for this camera was how quiet the shutter is (I feel that loud shutters have a way of ruining a moment and make candid photography difficult) and because the shutter can be controlled from a phone. However, when I want to blend in and for quick shots I generally fall back on my phone.
Current Phone: Google Pixel 3a I love photo quality and ease of taking pictures with this phone. Double click the side button and the camera opens instantly and you can start taking pictures with one hand. It also gets updates as soon as they are released and is easy to swap phone networks when traveling. This phone is only water resistant so I make sure to always have somewhere dry to stow it or a waterproof phone pouch.
Drone: Parrot ANAFI Drone This is a relatively new addition that has been fun so far, but requires some flying skills as it does not have any object avoidance. We picked this one because of its size (nice and packable), decent quality, USB charging capable, and for being relatively quiet.
Battery Pack: There are hundreds that are probably just as good. This one has enough juice to fully charge our phones a couple times each. It charges electronics via USB, so you can charge just about everything that is critical. It has a built-in flashlight and a battery life indicator that is nice, but not that intuitive.
All of the products that I link to on this site are ones that I have used; however, product quality can change over time.
---
Get Started with some Inspiration
Peru Trip Itinerary & Budget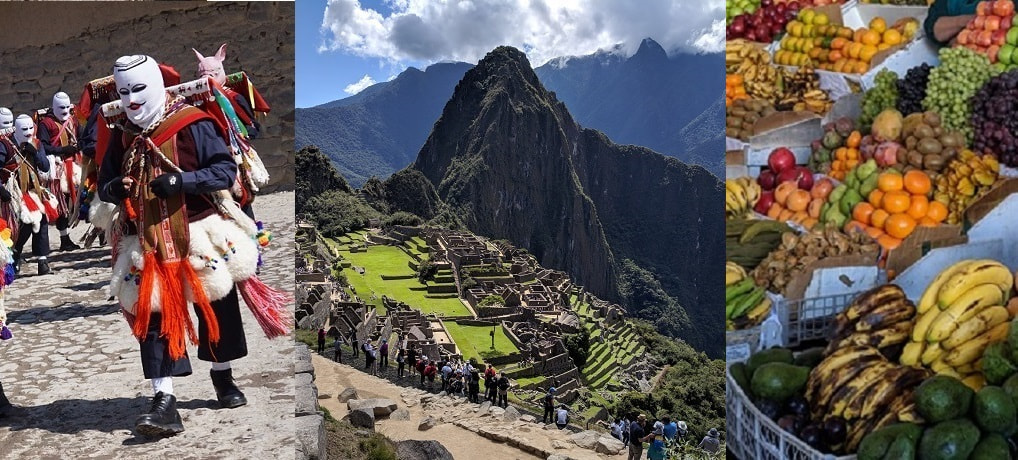 Hong Kong & Vietnam Trip Itinerary & Budget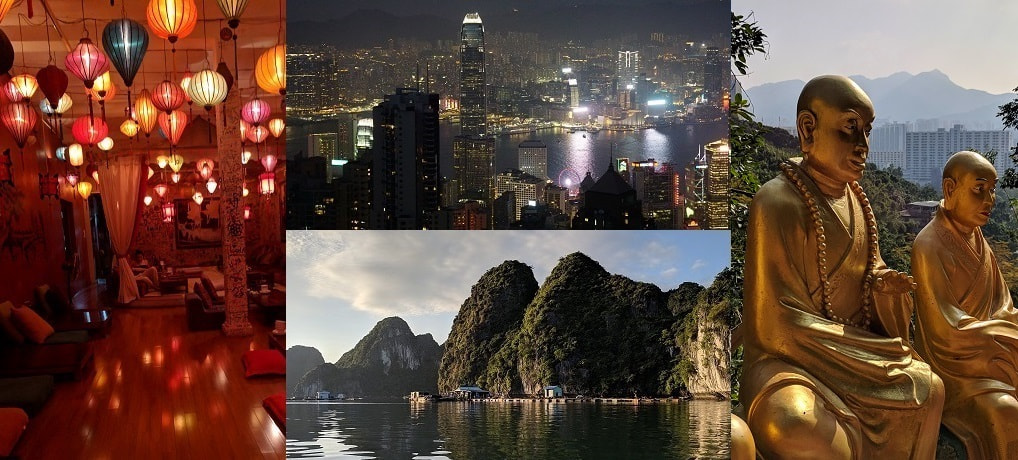 Ireland with a Scottish Detour Trip Itinerary & Budget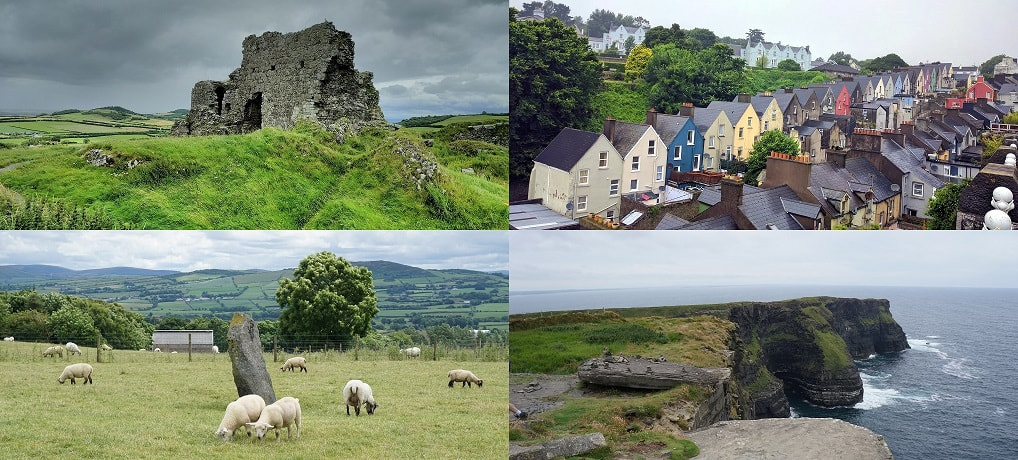 Italy Trip Itinerary & Budget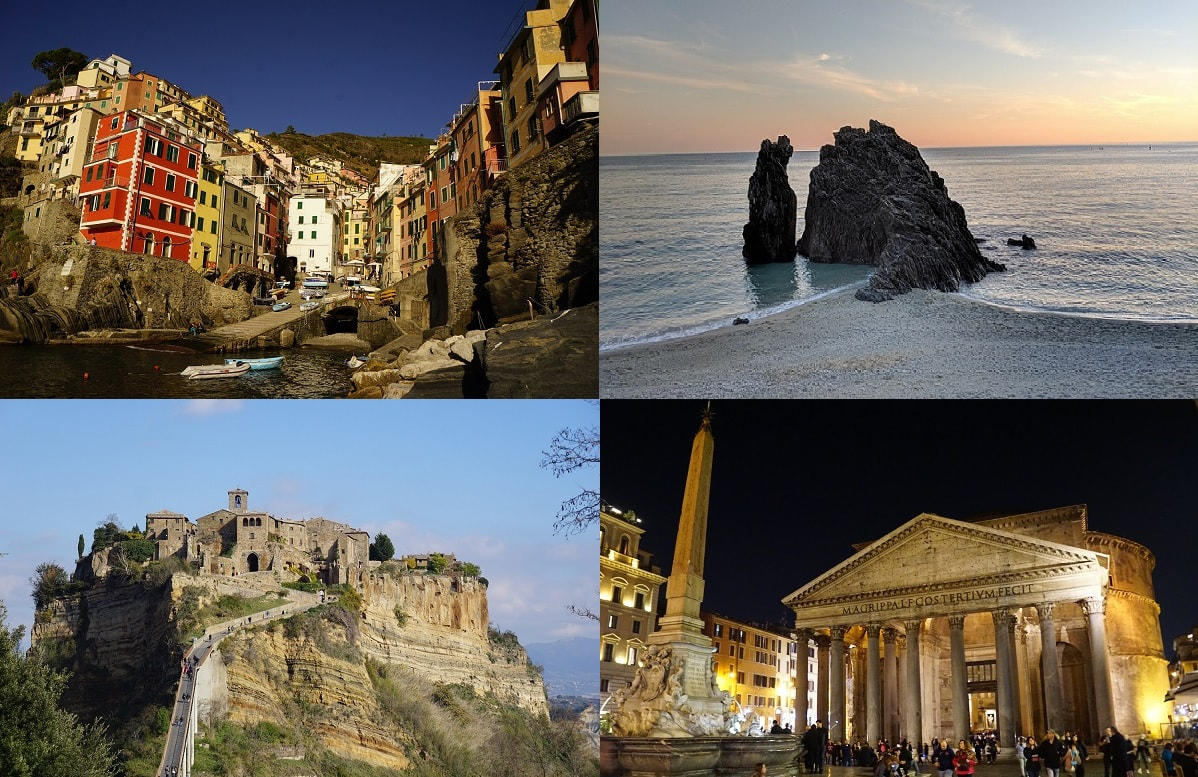 South East Asia Trip Itinerary & Budget.