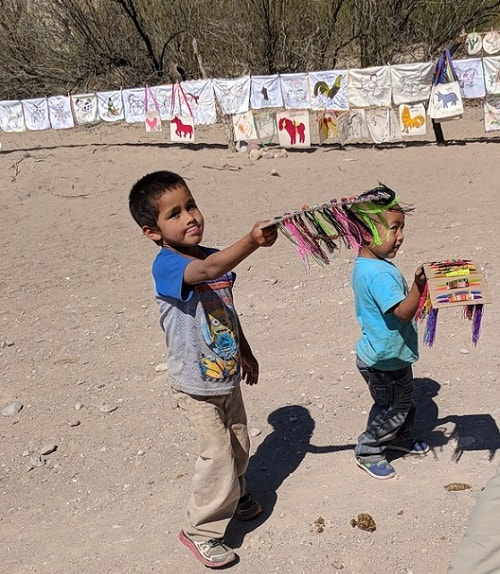 Easy crossing, very safe, surprisingly well organized, but very touristy
We came here not really knowing what to expect, except that people said this was a fun thing to do. There is not a ton to see or do, but taking a rowboat to Mexico makes for an interesting story and you get a passport stamped. It is very safe, completely legal and there is some decent food.
---
Thing to know:
You must have a passport

The crossing is not open every day, check National Park info at: https://www.nps.gov/bibe/planyourvisit/visiting-boquillas.htm

Everyone takes dollars, just try to have small bills

It is very safe, this community survives completely on tourism and is conscious of it's reputation

It is a bit of a tourist trap, everyone is there to sell you something

There is a bathroom behind Jose Falcon

This experience will take about 2 hours, but could be much more depending on what you choose

You can not bring any alcohol across the boarder here and you can't bring any trinkets with bone

There is safe, free parking but the lot is not very big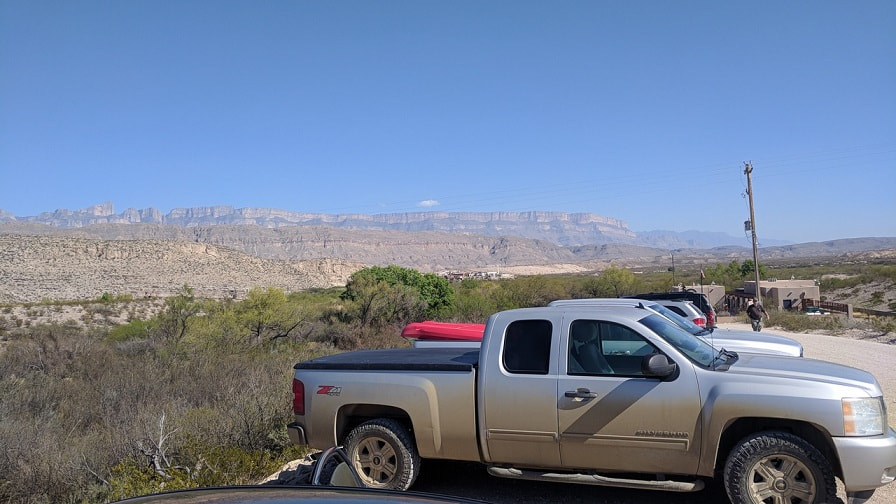 ---
We arrived at the station and a ranger was giving a brief talk on what to do, where to go, and what to expect.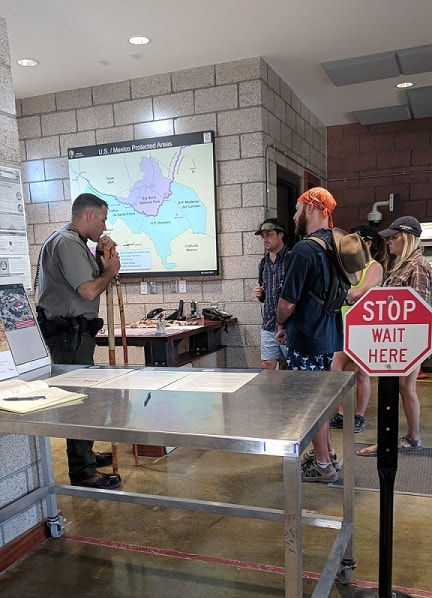 He was excellent! We were very surprised and impressed. He talked us thought how customs worked and had maps, tips, and everything.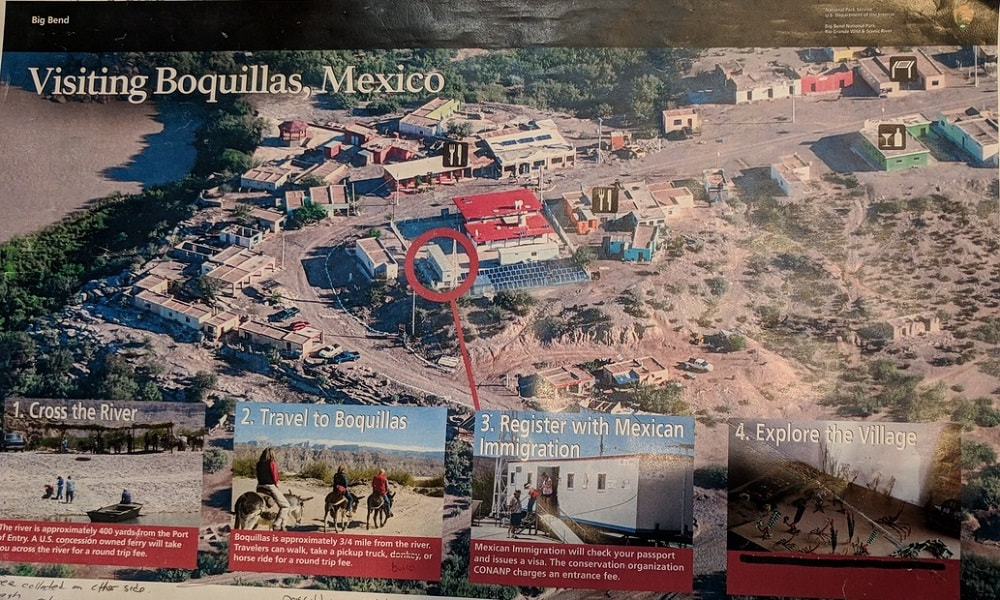 Basically, you walk down to the boats, ride across or walk across the river (not very deep most of the time but at your own risk). You pay the boat guy $5 pp and they give you a return ticket.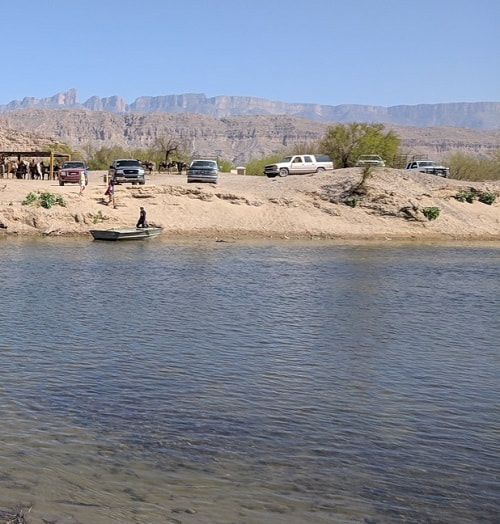 Then walk to town or hire transit via horse, burro (mule) or pickup $5-$8 pp. If you hire transit they will act as a guild and follow you around town, which may be a hassle. You can ask them for just a one way trip but it is generally the same price as with round trip. You can find more info and the most recent pricing and info at http://boquillas.org/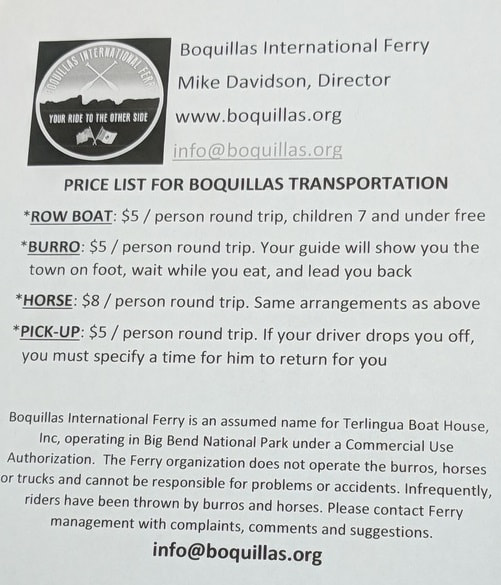 The dirt road will take you to town. There are a couple merchants along the way with kids trying to sell trinkets and t-shirts. The day we were here it was about 100F and there is no shade on the road, so while it is an easy walk, be prepared. It is about .25 mile.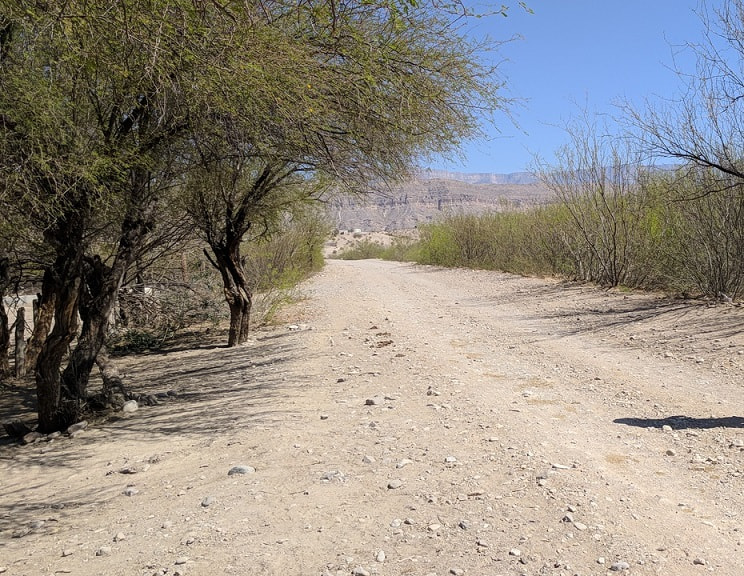 You will need to check-in with customs and the national park services ($2 pp) in the air conditioned trailer. For us this involved a guy glancing at us and stamping our passports. Make sure to ask if you need to check in when you leave. Usually you don't, but it depends on the official.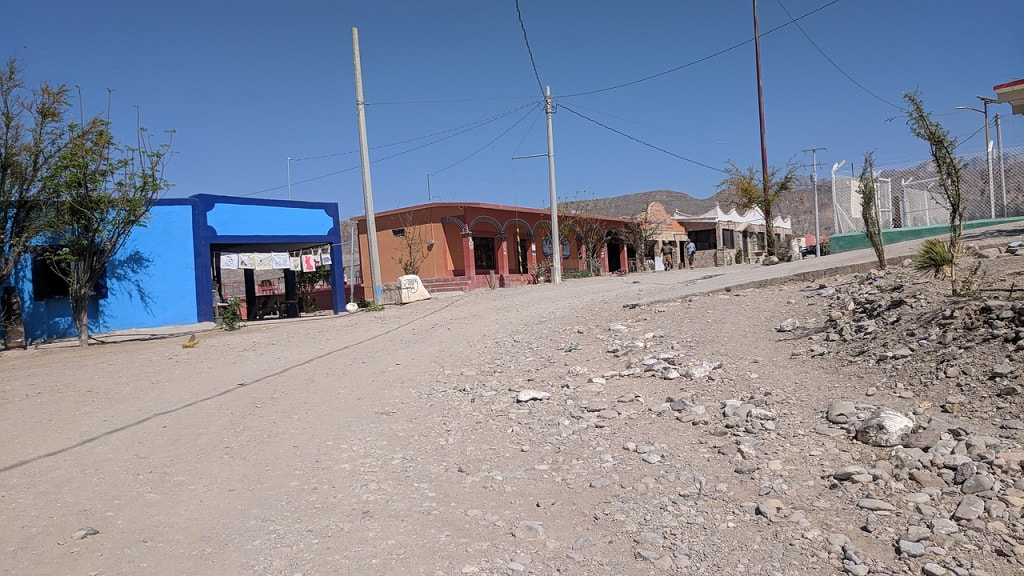 Then you can grab lunch with a view across the street at Jose Falcon or next door to customs at Boquillas. Either place you will pay $5-$10 for lunch. Both serve alcohol and neither have air conditioning. In my opinion Boquillas has the better food. We took the ranger's advice and sampled both.
Jose Falcon's food was just ok but the atmosphere was nice. It wasn't fancy but the balcony had a guy playing classical Mexican songs on guitar and a good view.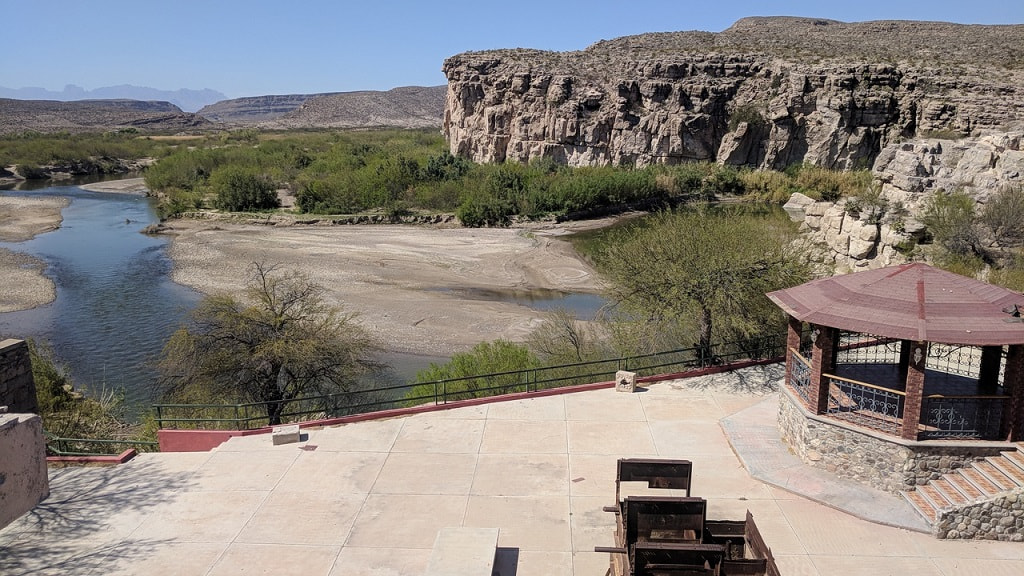 There is a public bathroom down behind the restaurant that you can get to from the stairs in the restaurant of from the street. The food was a bit pricey for what it was and just ok. We had a chicken cheese quesadilla and beef tacos. $7 for the 4 mini tacos.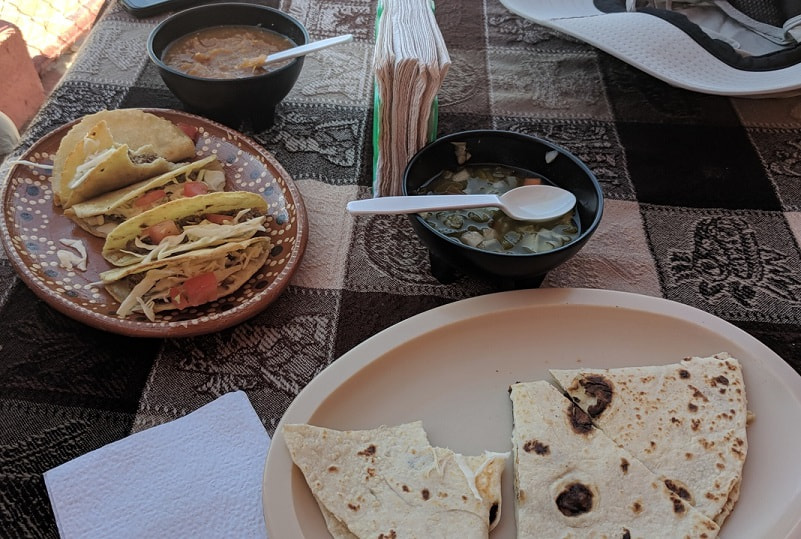 After lunch we got Boquillas togo and ate it on our walk back. As long as you don't get pork or veggies you can bring it back across. 2 bean tacos and 4 goat tacos with salsa were $7 at Boquillas. The goat tacos are amazing and salsa is excellent. The goat was pulled pork texture and tasted like something in between beef and pork. Boquillas is open to the main street, which may be good for people watching, but most of the people will be tourists. They had a musician as well, although it was unclear whether he was affiliated with the restaurant or just pan handling. In my opinion he was the kind of musician you pay to stop playing. The staff at Boquillas were engaging and funny. The place had a fun bar feel to it.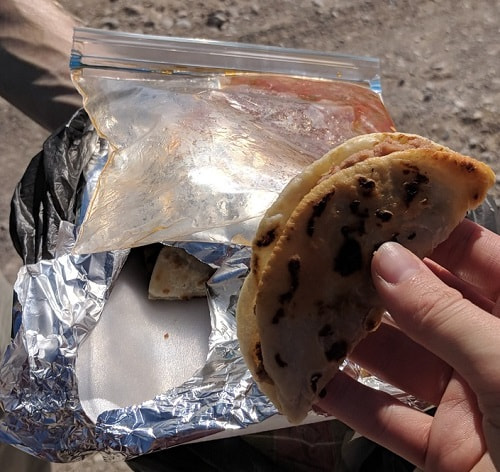 Right outside the US border crossing building, before you go into the building, on the Mexico side is a bathroom. When you come back to the boarder check point you go to a booth, put your passport on a screen, pick up the phone and talk to a customs official in El Paso. There may be a slow line or you may just zip right through, normal US customs roulette.
---
Did you go?
Let us know what you found in the comments!
---
Product Links: I am not sponsored by any of the products I link to. If you choose to make a purchase from one of the links of a product I listed or any other item a small percentage will go back to me to fund this website, at no additional cost to you. The products I link to are either ones I have used or similar if those are not available. Thank you for your support.
---
More?
See our full Big Bend Trip Itinerary.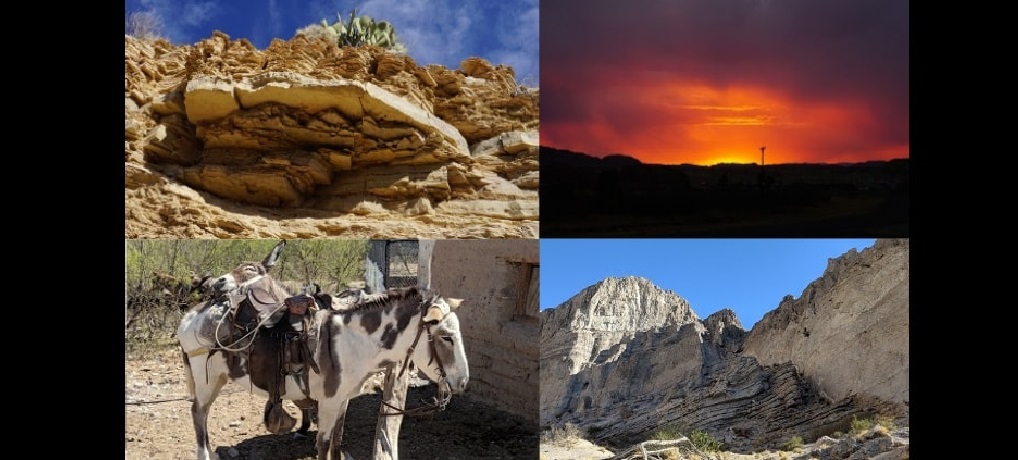 See our pick for the Best of Washington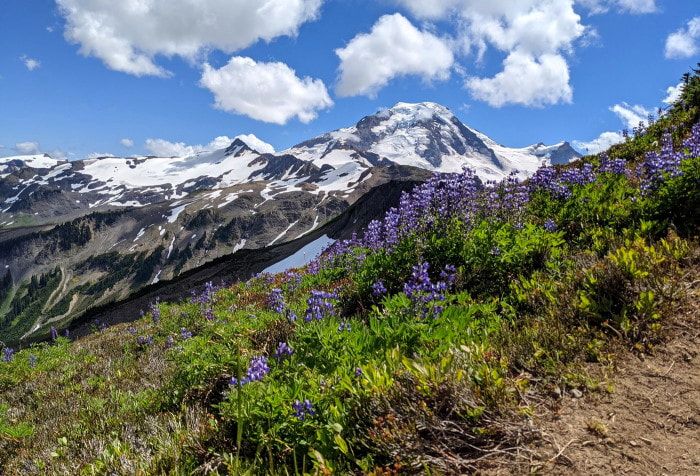 Check out our full Peru Trip Itinerary.