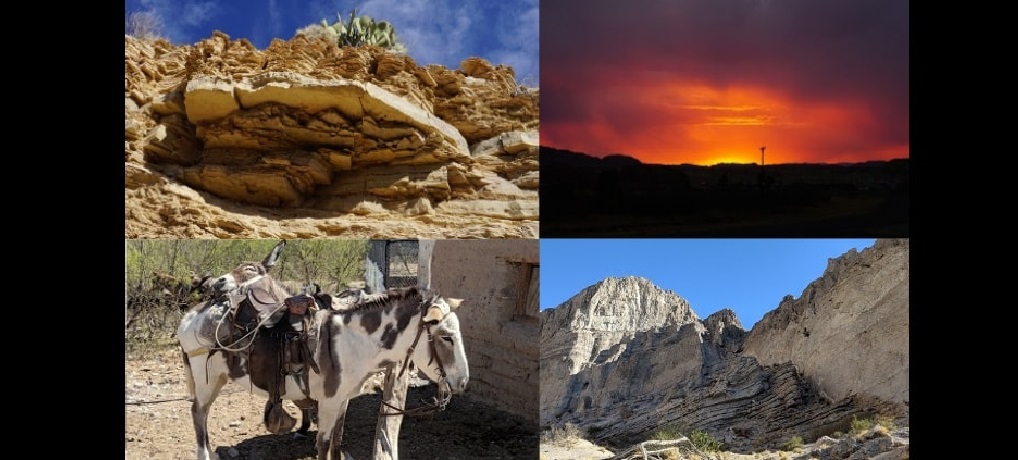 I was sent to San Antonio, Texas for a trade show in March 2018, so we decided to make a short trip out of it. If I were to go just to see the park I would probably fly into a closer airport. I picked the things we wanted to do in each section of the park and we saw as much as we could in two and half days. One more day would have been nice, but we felt that we got it all in. A few more days would probably be too much unless we had a vehicle that could handle the primitive roads or took a boat trip. Compared to the many other National Parks I've visited this park is definitely unique and worthy of it's title, but for canyons and dessert I think Utah has more to offer. San Antonio was a nice city, but not one of my favorites.
Day by Day Schedule
---
Day 1 – Flight to San Antonio from Upstate NY
Caught a flight after work and crashed at the Quinta airport hotel.
---
We took Rt 10 across Texas to Fort Stockton and then drove down to Big Bend. A very long drive. In Persimmon's Gap there are only a couple trails to pick from. Dog Canyon and Devil's Den are the main ones. We did Devil's Den then headed for Terlingua for our B&B cabin. The hike was good but there isn't much to see from the road in the Persimmon's Gap area of the park, so if you aren't doing one of the hikes it is probably skippable.
10.6 miles 630 ft climbed
---
We dedicated this day to the Chisos Basin area and picked one of the most strenuous day hikes. We took the Pinnacles Trail to Emory Peak, to Boot Canyon, to South Rim, to Laguna Meadow. This was a tiring but awesome day.
17.43 miles, 3920 ft climbed
---
We did the Ross Maxwell Scenic Drive in the morning and explored the Rio Grande Area in the afternoon. This was a full but nice day.
9.14 miles, 660 ft climbed
---
We drove back to San Antonio via Rt 90 then checked out the Alamo, Riverwalk and Market Square.
---
Day 6 – Going Home
---
Budget
Approx $1220 total for two
Flight: $320 pp
Lodging: $370
Car rental: $110
Park Entry: $25
Gas: $75
See Food & Lodging for more info
---
More?
Grand Canyon Surprises & Tips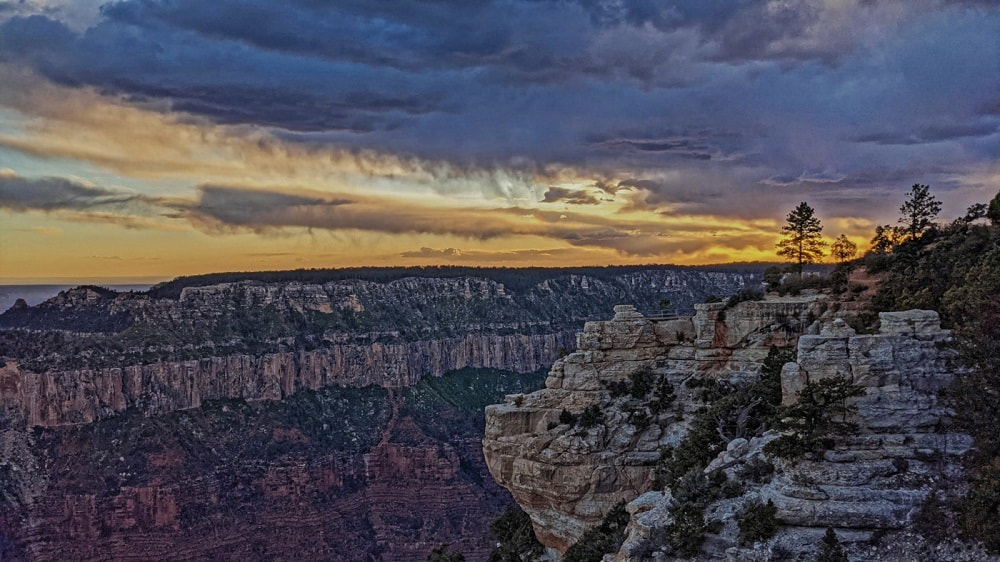 For hiking in Iceland see my full Trip Itinerary & Travel Budget.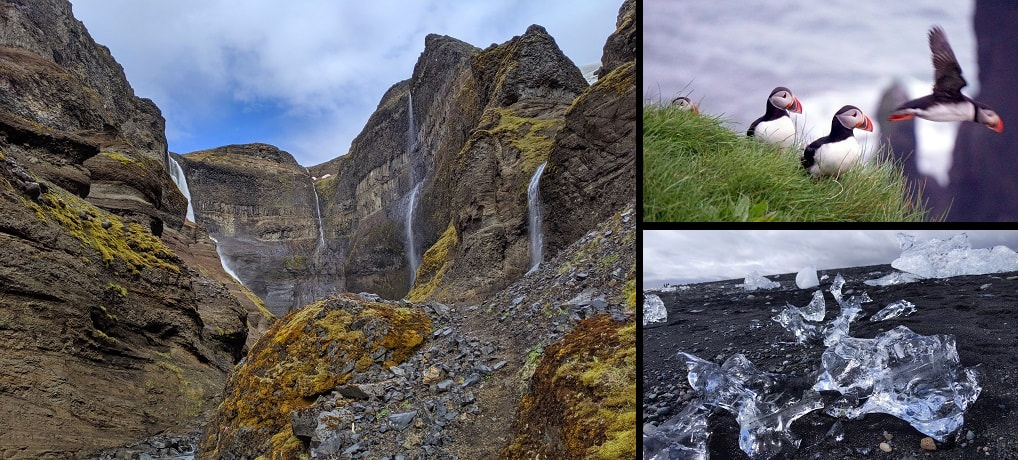 Or our full Italy Trip Itinerary.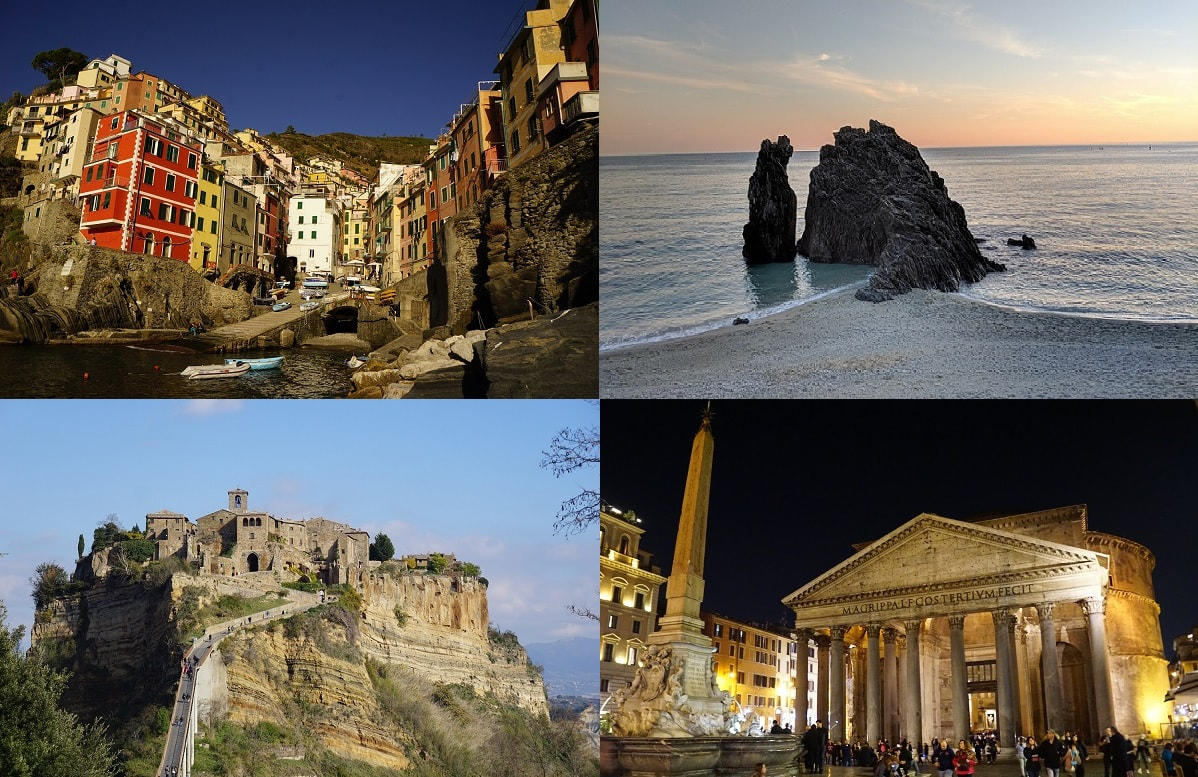 Check out our full Peru Trip Itinerary.