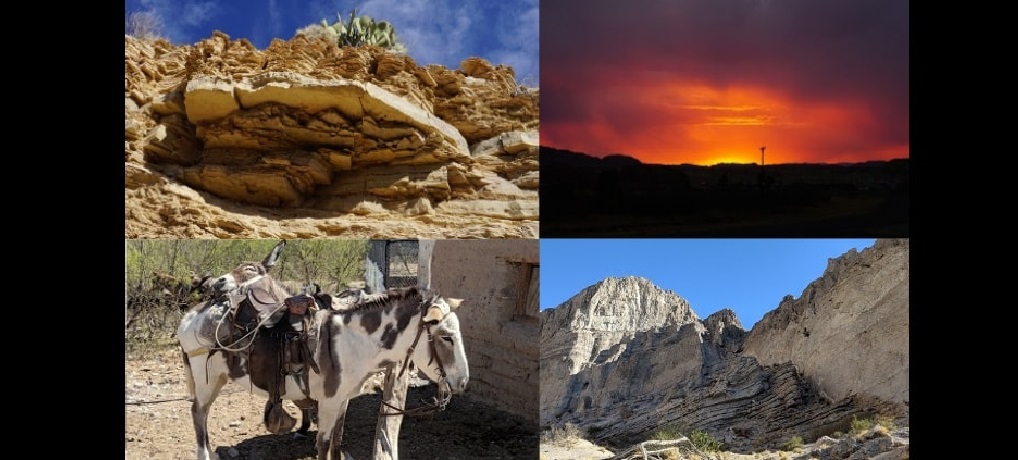 A long weekend in Big Bend National Park. (4-6 day trip)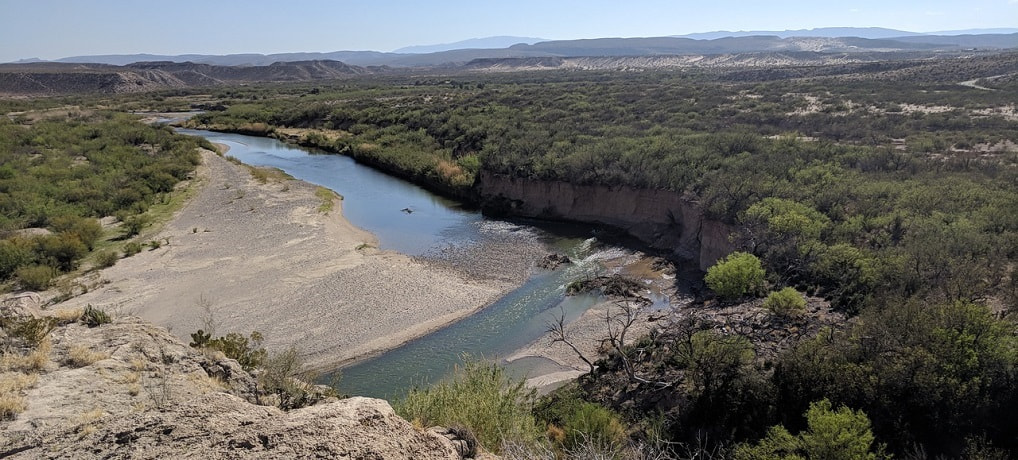 The climb into the canyon is comparable to Santa Elena, except less railings. The canyon is similar to Santa Elena, but has a different feel. Stop and skip some stones to Mexico, just because you can.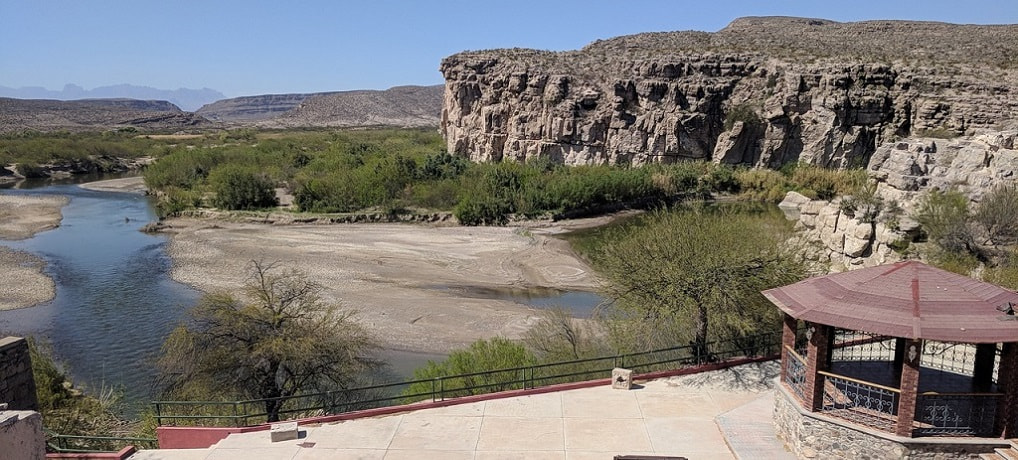 Easy crossing, very safe, surprisingly well organized, but very touristy. We came here not really knowing what to expect, except that people said this was a fun thing to do. There is not a ton to see or do, but taking a rowboat to Mexico makes for an interesting story and you get a passport stamped. It is very safe, completely legal and there is some decent food. Read for a full guide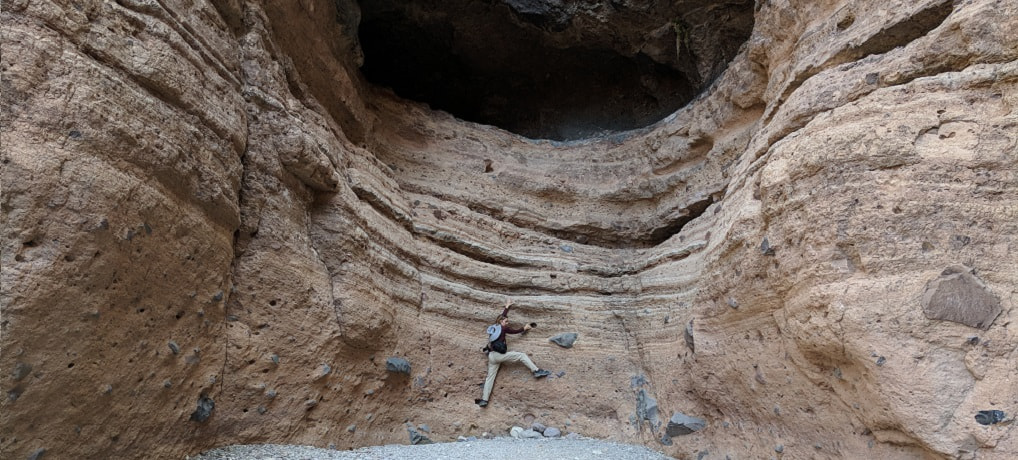 Short flat hike with interesting flora and rock formations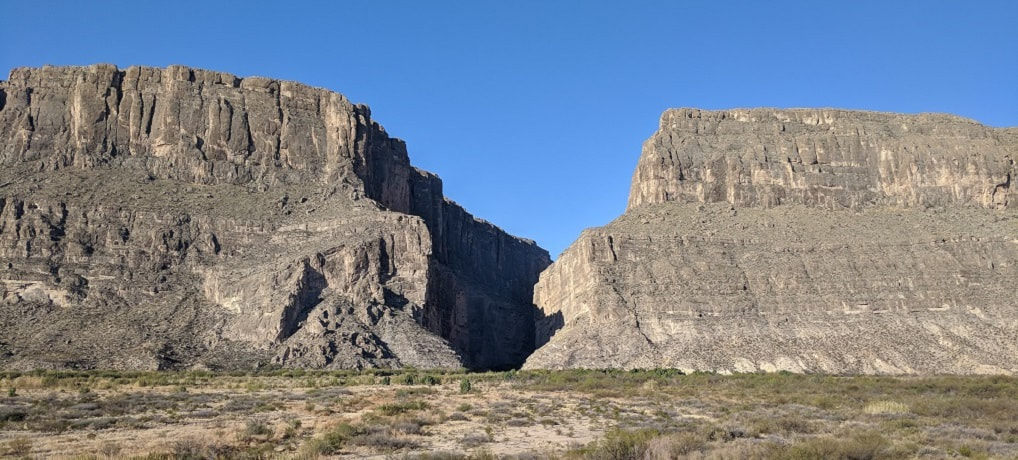 Dramatic but tranquil, very rewarding for an easy hike. Santa Elena Canyon was gorgeous. From the lookout you could see an abrupt stone wall stretching into the distance in both direction. It was a severe transition from rolling desert to a solid wall of stone that only parted for the canyon. In my opinion this is the prettiest of the canyons.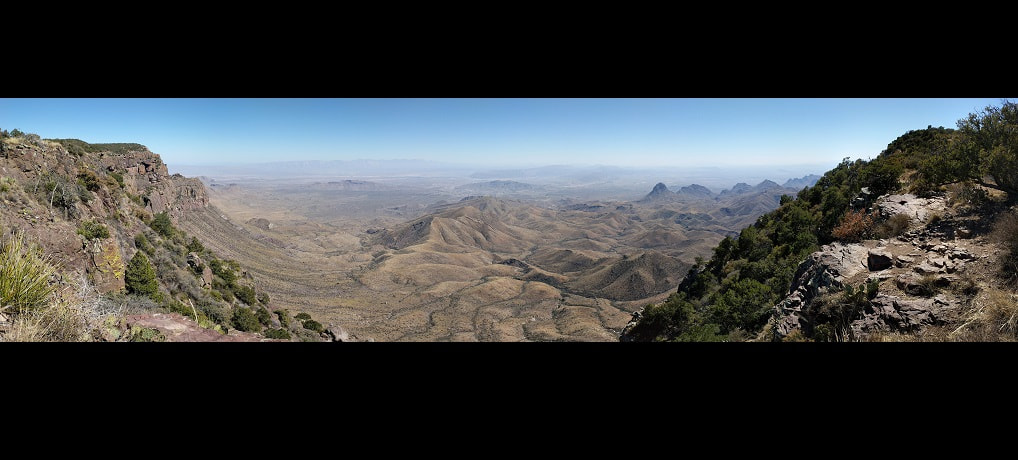 Pinnacles Trail to Emory Peak, to Boot Canyon, to South Rim, to Laguna Meadow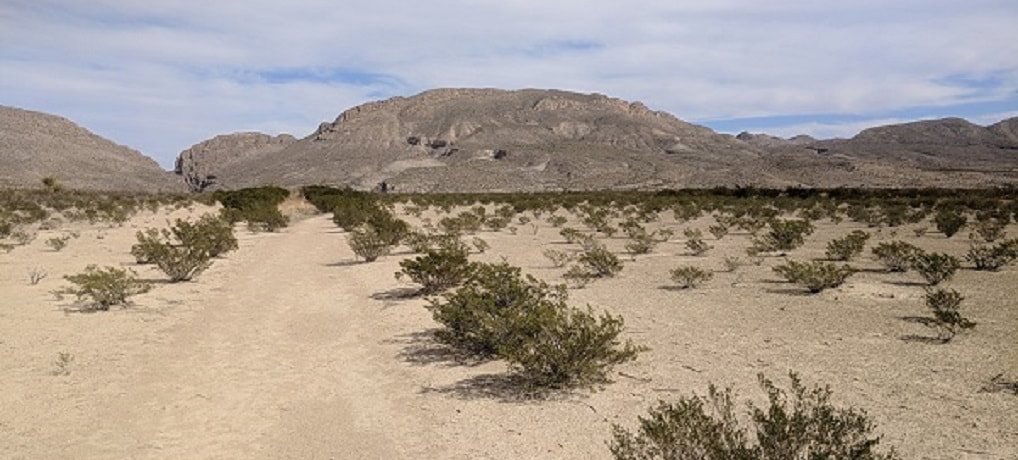 You can do Dog Canyon for an in canyon experience or Devil's Den for a rim hike.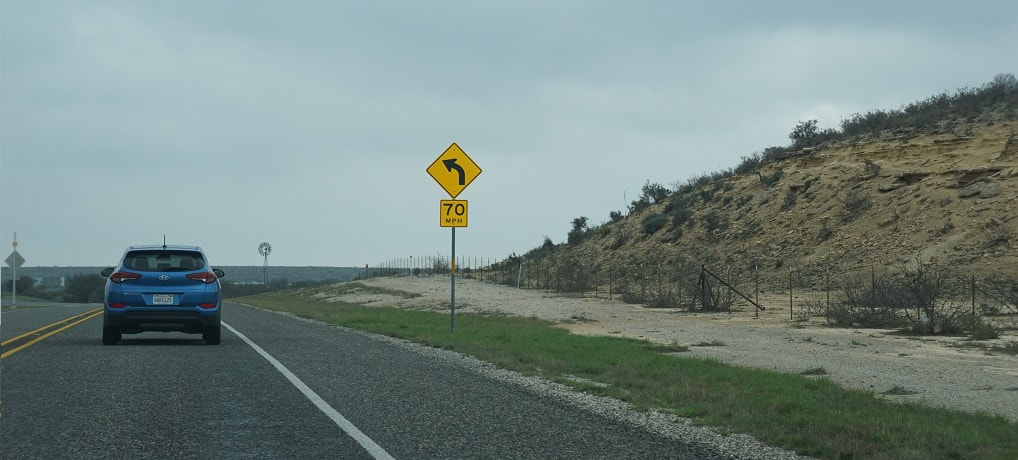 If you are going to drive to Big Bend from San Antonio you have a couple big choices to make, Rt 90 or Rt 10, or some other way. No matter which way you go it is a very very long drive and not the most exciting one.