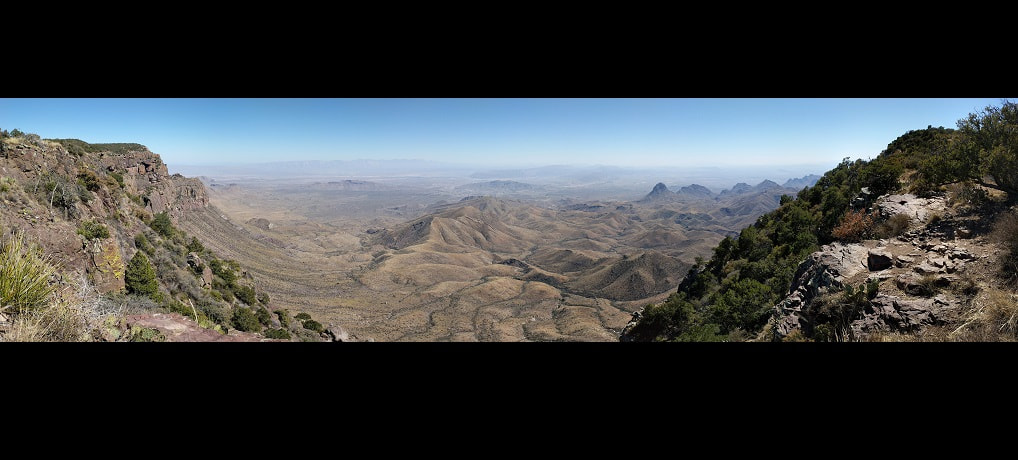 Pinnacles Trail to Emory Peak, to Boot Canyon, to South Rim, to Laguna Meadow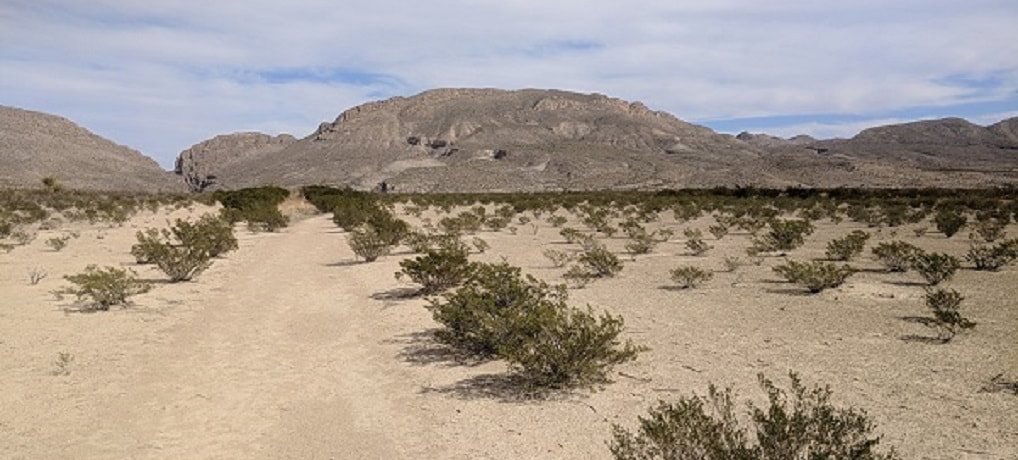 You can do Dog Canyon for an in canyon experience or Devil's Den for a rim hike.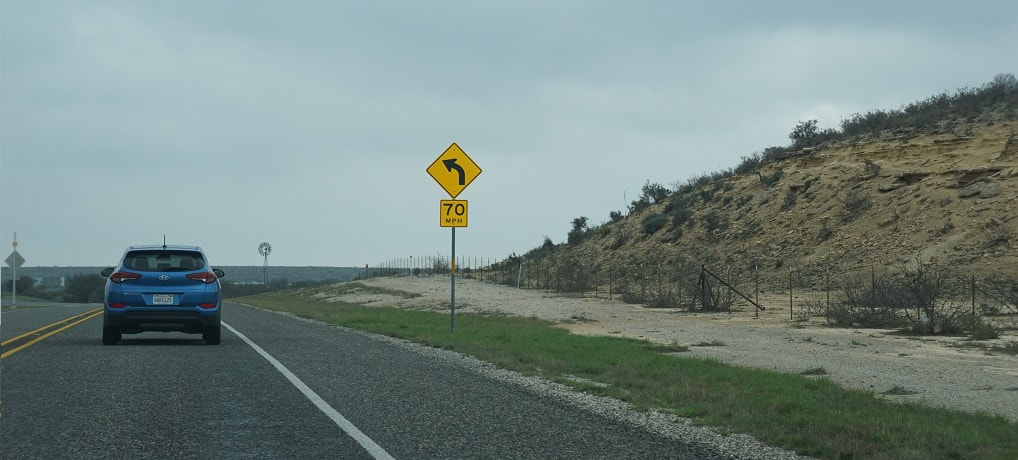 If you are going to drive to Big Bend from San Antonio you have a couple big choices to make, Rt 90 or Rt 10, or some other way. No matter which way you go it is a very very long drive and not the most exciting one.